While you were busy retweeting NimbleBit's seemingly innocuous Halloween well-wishes, you likely missed one very important detail: When you turn the lights on, you'll see a glimpse of the first publicly released screenshot of the next NimbleBit game.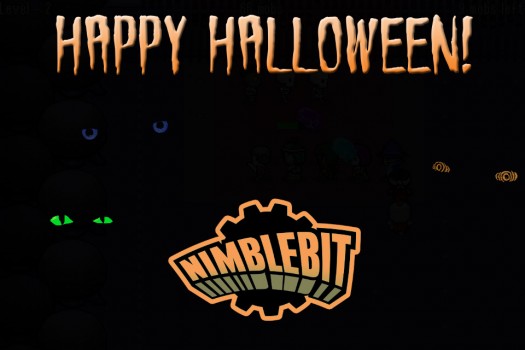 Open the image in your image editor of choice, and crank the exposure up, and you're left with…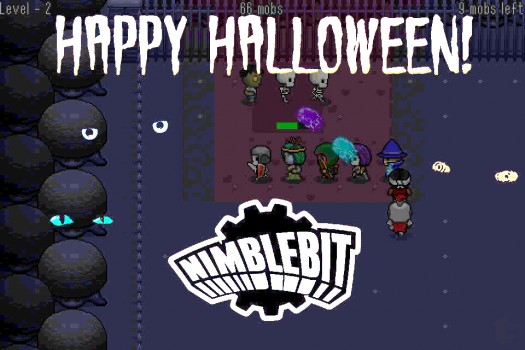 When pressed for details, NimbleBit is insisting on playing their cards close to their chest. Understandably so, given their previous issues with cloning. Either way, they're shooting for an early 2013 release and more details will likely leak out before then. In the meantime you can swing by the speculation station in our forums.
Good detective work, Happy Noodle Boy.