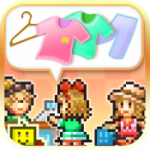 If you're the kind of person who doesn't miss an episode of Project Runway and you can't get enough of Kairosoft games, a new simulation just hit the App Store that's going to be totally up your alley. It's called Pocket Clothier ($4.99) and this time around Kairosoft is putting us to the task of running our own clothing store. Or, as they put it, "Let your inner fashionista flower as you cultivate a quaint corner shop into a world-class super brand!"
Kairosoft continues the welcome trend of releasing universal titles with Pocket Clothier, although disappointingly enough it runs letterboxed on the iPhone 5.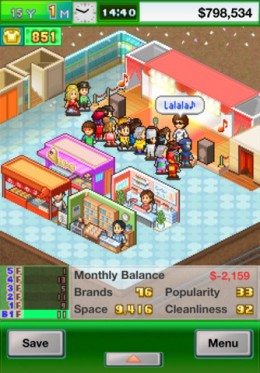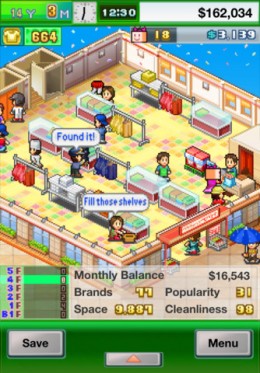 We're going to be powering through Pocket Clothier over the weekend for a review early next week, but if you're a die-hard Kairosoft fan that doesn't want to wait, I can't say I blame you.