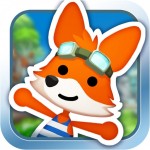 Occasionally I get hit with the freemium sim bug where I get helplessly sucked into one of those building and management games. Not coincidentally it's usually around the time of a new Nimblebit release, but in this case my most recent fixation has actually been on Godzi Lab's Happy Street (Free).
While true it's loaded with the typical timers and cool-down periods freemium games, Happy Street doesn't abuse the system. It does a great job of balancing a game that's totally free to play if you choose, but is still tempting to throw a couple of bucks at to get things moving more quickly if you're feeling impatient. Plus I don't mind spending a little cash in a freemium game when I'm actually enjoying it.
Anyway, yesterday marked the one year anniversary of when Godzi Lab literally put pencil to paper to start prototyping what would become Happy Street, and they've posted a few of those sketches over on their blog, one of which you can see right below: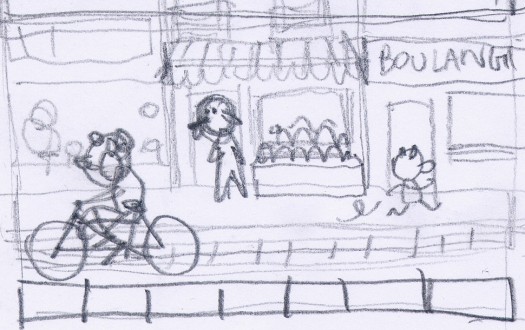 They also posted a couple of extremely early screenshots taken from a working build they put together just about a week after initially sketching the game out. These guys work fast.
Below is what Happy Street could have looked like, which actually doesn't look half bad.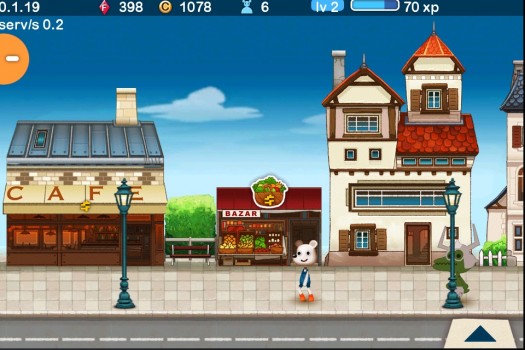 Even though it was a cute looking game just a week into its inception, I'm quite thankful that the art style evolved to the more colorful, cheery, cartoonish style that it has today.
This final screen is taken from the most recent version of Happy Street.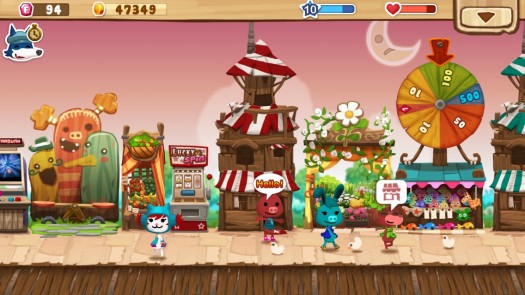 Be sure to check out the other early sketches and screens at Godzi Lab's page and marvel at how far Happy Street has come in just a year. And if you haven't yet checked out Happy Street it's of course free to download and play, just don't be surprised if you get lured in by its charms.