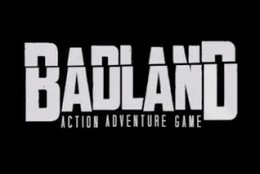 You've got to stop what you're doing and check Badland out. It's a side-scrolling action adventure game that puts you in control of a small flying creature on a quest that will see it discovering what's going down in its forest. The game's teaser trailer sheds a bit of light on the matter. Surely, all those machine parts and traps weren't there before, right?
What's really exciting about Badland is its vision and its production elements, the latter of which are popping out of the YouTube player for us. On the other hand, its whole "one-touch" control mechanic seems pretty clutch, too. Here's that video, by the way:
Creator Frogmind Games, a new two-man studio composed of RedLynx veterans, says we'll hear more about the game "later this year." We'll definitely be in touch.