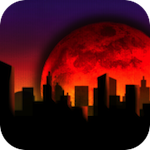 Neat: more content is coming to the iPad, iPhone, and Android versions of Rebuild ($2.99) via an update that should hit later this month. What's in it? A lot of new, cool-sounding features, including new random events, new endings, cannibalism, and the most exciting: seasons. Basically, winter is coming to Rebuild.
If you're not keeping track at home, Rebuild is a survival-slash-city simulation set during a zombie apocalypse. As the overseer, players are tasked with scavenging and setting up a mini-city while zombies attack their gates. Usually, lots of people die in a run and all sorts of other things go wrong. It's silly fun.
Here's some shots of the game in winter: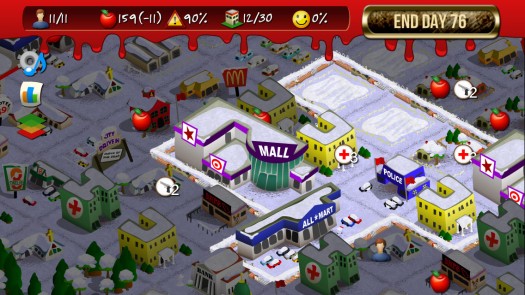 If you still haven't jumped on Rebuild, October 5 seems like a good day to it. In a bit of a celebration for this upcoming update, the game's devs are putting the game on sale for 99¢. That's, like, under a dollar!