Hey it's Wednesday again, and here's your weekly heaping helping of iOS games. All of these should be available at 11:00 PM Eastern, with the exception of NBA 2K13 which is actually available now. Check 'em out: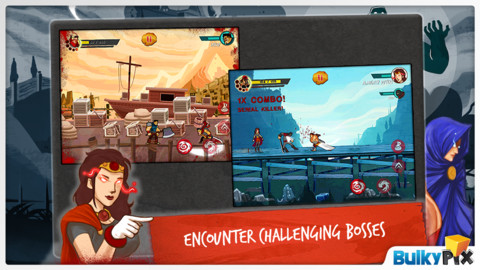 Amok, Free – Forum Thread – A side scrolling hack and slash from Bulkypix. It's difficult to tell what's going on in the game as they're doing that whole "insert multiple screenshots in one screenshot thing" but at least the game is free to try.
---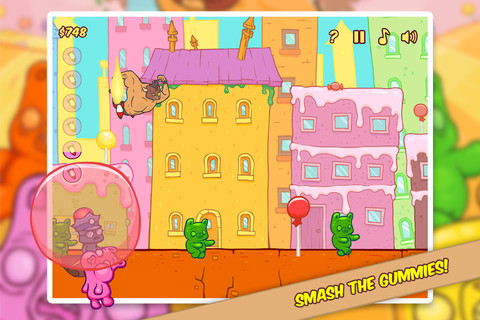 Burrito Bison, 99¢ – Forum Thread – A game with a ridiculous name and a premise that's even more so- Fling a bison and take out as many gummy bears as you can.
---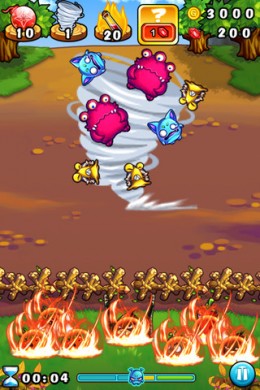 Grow Away! – Forum Thread – Another catapult game this week, only this one is entirely themed around different types of foods.
---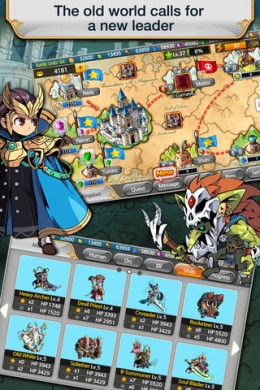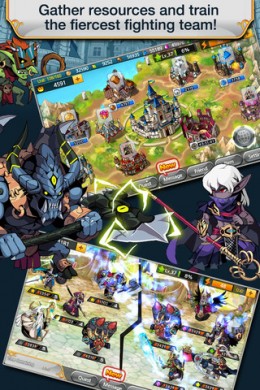 Kingdom Royale, Free – Forum Thread – A kingdom building social battle game from Gamevil. The screenshots look cool, but like all these games, it's hard to get excited without knowing how "optional" the IAP is.
---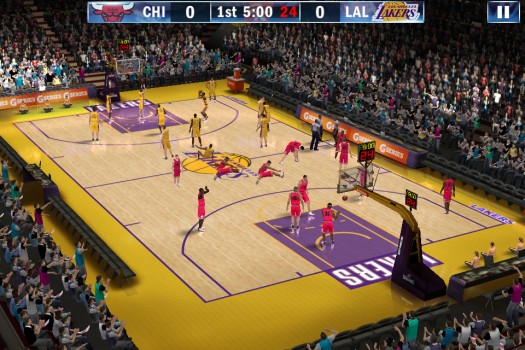 NBA 2K13, $7.99 – Forum Thread – Mad about basketball? Here's the latest iteration of the NBA series from 2K Sports.
---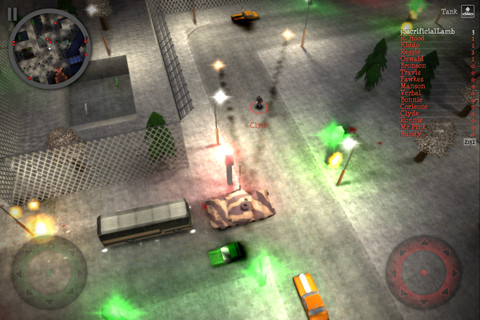 Payback 2, 3.99 / HD Universal, $5.99 – Forum Thread – The original Payback hit when GTA-likes were an unheard of thing on the App Store. It'll be interesting to see how the sequel stacks up to the existing competition these days.
---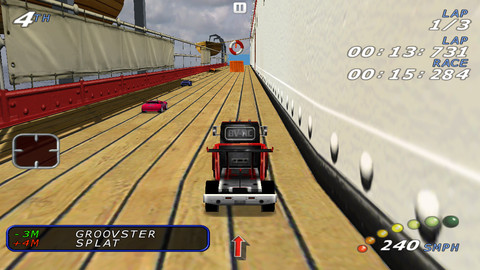 Re-Volt Classic, $6.99 – Forum Thread – I'm not sure I could even begin to accurately attempt to figure out how many hours I spent playing this RC racer on my PC, but man, am I happy to see it on iOS.
---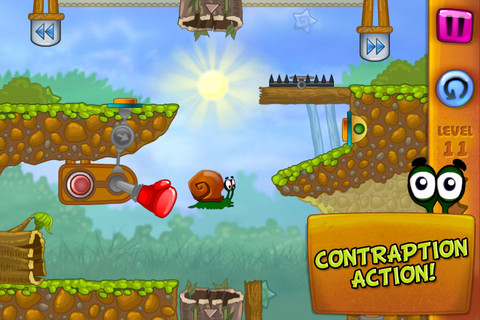 Snail Bob, 99¢ – Forum Thread – Chillingo's weekly puzzler release- This one focuses on all sorts of crazy environmental gizmos to get Snail Bob to the end of each level.
---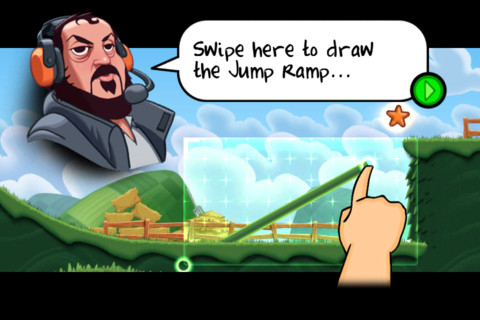 Stunt Star: The Hollywood Years, $2.99 – Forum Thread – A really slick looking physics puzzle game where you need to orchestrate massive "Hollywood" stunts. Definitely going to be checking this one out.
---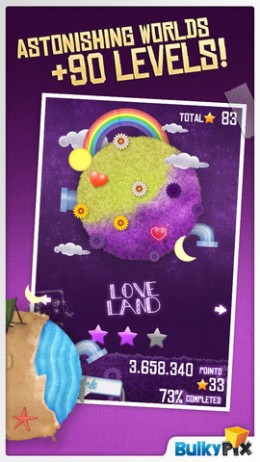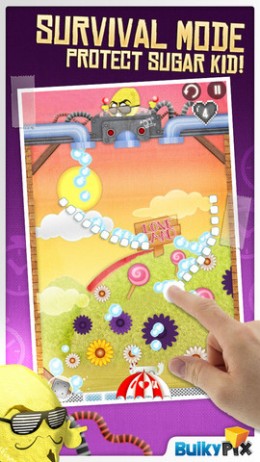 Sugar Kid, 99¢ – Forum Thread – A clever puzzle game from Bulkypix where you need to draw lines to defend your candy from water. An interesting premise, for sure.
---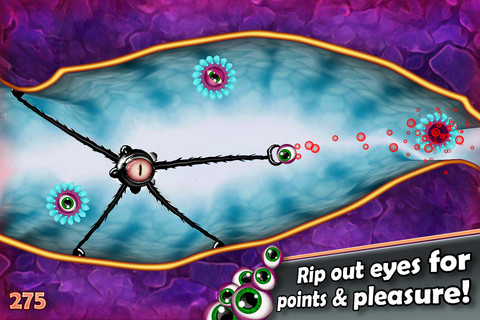 Tentacles: Enter the Dolphin, 99¢ – Forum Thread – While this game looks weird enough in screenshots, here's something stranger, it's a Microsoft game.
---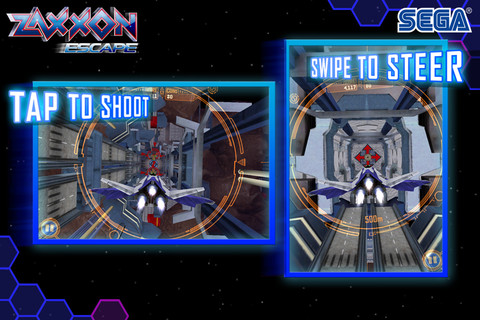 Zaxxon Escape, 99¢ – Forum Thread – Here's a head scratcher, Sega turned the retro classic Zaxxon into an endless flyer. I can't wait to give it a shot.