Pixel and Texel, the indie development studio formed by former id Mobile employees last year, has just begun teasing screens for their unnamed new project over on their website. You might remember their first iOS title Fara ($1.99) and Fara HD ($1.99), an RPG with a really fantastic art style that – despite some quirks – we enjoyed in our review. The new mystery game continues with a really sharp looking visual style, as you can see in these early screens.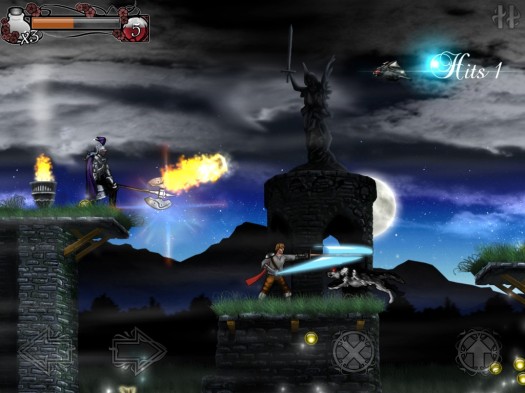 This new game again has a great look to it, but it's quite a departure from the retro-ish top-down action RPG that was Fara. It'll be an arena platforming game, I'm thinking similar to Super Crate Box (Free) or Spell Sword ($0.99), but the developers are also touting a deep crafting system for making new weapons, armors, and equipment.
It sounds like there's lots of other cool stuff under the hood that they're not quite ready to talk about just yet, but these first screens look promising and we'll definitely be keeping our eye out for more information on this mystery title in the coming months.