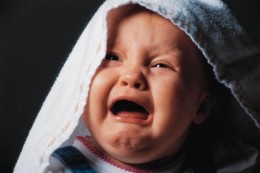 We've been excited for Square's upcoming Final Fantasy Dimensions since we first caught wind of it at E3. Oddly enough, we still don't have that many details about what the game is actually all about, but it's a Final Fantasy game tailored to smartphones which should be enough to get any Final Fantasy fan fired up. The release date was announced earlier this week, and if all goes as planned the game is scheduled to be released next friday.
iOS games typically are released on Thursdays (Well, Wednesday nights, I suppose.) but the release day isn't the only trend Square is going to be bucking with the release of Dimensions. Squeenix just divulged pricing details, and here's how it's going to work: The first episode is going to run you $2.99, while episodes two, three, and four will cost $8.99 a pop. Alternatively, the entire package can be purchased for $28.99.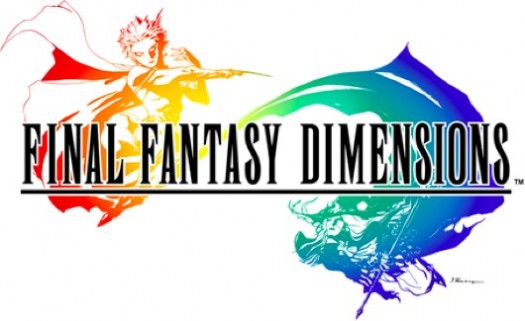 This makes Final Fantasy Dimensions one of the most expensive games to hit the App Store, trumping both Final Fantasy III ($14.99) and Final Fantasy Tactics ($13.99). It'll be interesting to see how Dimensions does when it launches, and, of course, we'll have a full review when it does to see if it's worth your almost thirty dollars.
[via Pocket Gamer]