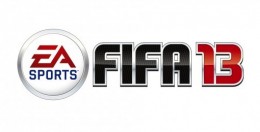 Earlier this afternoon at EA's Spring Showcase Event, the publisher showed off FIFA 13 on the iPad, its latest simulation soccer title on the platform. The presentation made it clear that this version will offer gamers more — more graphics, more options, and a few cool new bits of functionality, like, say, online multiplayer.
Two new control buttons are being introduced in FIFA 13. On offense, you'll be able to pull off key tricks with the "skill" move button. On defense, you'll be able to call a second defender with a press of a button, too, giving you more control on D. FIFA 13 is also going to offer what EA calls "simplified tactics." You'll be able to change a team mentality on the fly, and supposedly roster changes will be easier.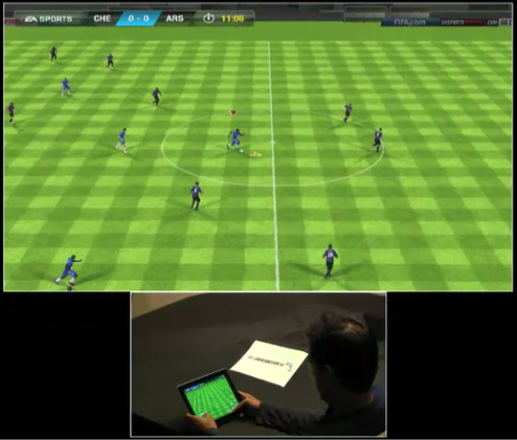 The coolest thing about FIFA 13, we'd imagine, will be the online multiplayer, which will be serviced via EA's Origin social system. We're assuming that FIFA 13 won't have Game Center as a result, but you never know.
Oh, and if you really embarrassed a pal or the AI in a game, you'll be able to upload that replay directly to YouTube. That's pretty neat.