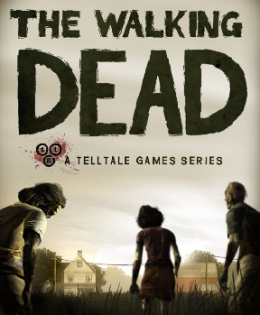 Earlier this afternoon, Eli and I spent some time with the first episode of The Walking Dead: The Game. For those of you living under rocks, The Walking Dead: The Game is the first of five episodic adventure games set in Robert Kirkman's moody universe. You play as Lee. He's a man with a secret who finds himself struggling to survive as the initial zombie outbreak sweeps the lower US. As he travels, he is forced to work with people in order to live. Will Lee tell people what he did? Who will he save when it comes down to it? These are the puzzles The Walking Dead ask you to solve.
You can catch your first glimpse of the game just below. On a technical level, this thing operates like a dream on new iPad. Also, it's a pretty rad game as a whole. Give it a look if you're curious.
The game will hit the US at some point tonight at $4.99, by the way. Future games in the series can be purchased from within the the app at $4.99 a piece or you can pre-order them all for $14.99.