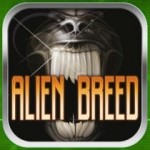 The studio known for bringing Worms to the masses since the mid-90s, Team 17, is digging a wee bit deeper into their library of games and bringing their classic top-down shooter Alien Breed to iOS devices next month. They've posted some new information and screens about the game over on their Facebook page.
What we know about the iOS Alien Breed is that it will feature levels from the original Alien Breed, Alien Breed Special Edition, and something new they're calling Alien Breed Convergence. You'll have the option of original Amiga graphics or updated Retina Display visuals, and it will be iCade compatible as well.
One possibly worrisome bit of info is that while Alien Breed will retain its original level of challenge, there will be an in-game store to buy items to help you out along the way. Hopefully this is done in an unobtrusive and optional way, but I guess we'll just have to wait and see.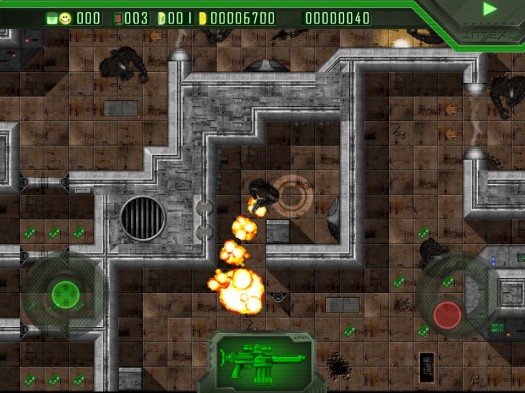 Alien Breed will launch as a Universal app for 3rd generation devices and all iPads sometime next month, and we look forward to checking out the updated take on this classic shooter then.