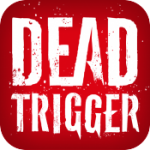 Curiously absent from this week's release onslaught was Madfinger Games' Dead Trigger (Free), but following our forums it sounds like they were victim of some 11th hour Apple approval drama. Regardless of the reason for the delay, Dead Trigger is finally here. The game is a buck, and features a wide array of IAP options for various in-game currencies to unlock additional weaponry, power ups, and other things like that.
We're not very far into the game just yet, so it remains how optional these IAP items are, but it seems like you earn enough money from playing that at least the early options seem to be easily earned just by playing.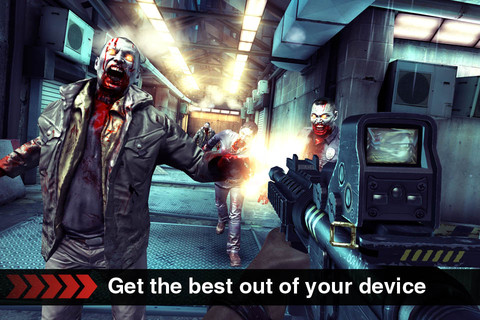 We'll have a full review, and potentially even some gameplay video shortly. In the meantime, swing by the thread in our forums.