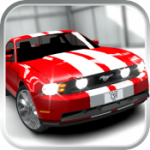 It seems like every keynote features at least one game that looks pretty cool, and to demonstrate Game Center Apple boasted about Natural Motion's CSR Racing (Free). Gameplay seems to centralize around quick online drag races where you control your shift points and when you slam the nitrous button.
CSR Racing had done one of those weird soft launches that freemium games often do, only instead of targeting Canada Natural Motion set their sights on United Arab Emirates. Regardless, it's available everywhere now, so if this game caught your eye during the WWDC keynote, mash one of the download links.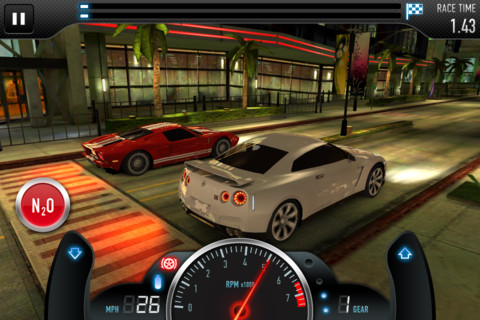 Peep the forum thread if you're looking for people to race against.