On Friday we posted a hands-on of the upcoming Magic the Gathering: Duels of the Planeswalkers 2013. It was great. Really great, actually:
Duels of the Planeswalkers 2013 for the iPad is the full experience. I'd argue it's the best way I've played a Duels of the Planeswalkers game so far. The touch controls work exactly as you'd expect them to. Playing cards from your hand is as simple as dragging them on to the play field, targeting is done by tapping, and a few on-screen buttons control the rest of the things you need to do to advance the game. It feels so much better than playing with a controller.
As promised, here are a whole load of screenshots of the game. They're available in full iPad Retina Display resolution, which you can see by clicking (or tapping) on any of them. Take a look at how good the card text looks, it's night and day from the console version.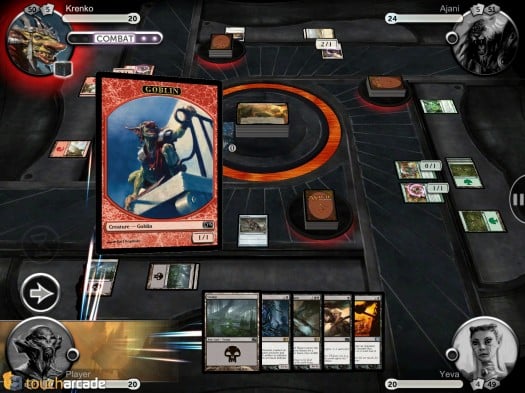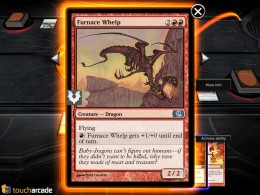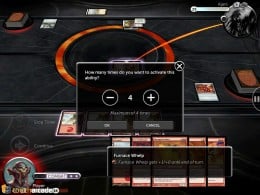 Duels of the Planeswalkers will be available on June 20th. I can't wait.