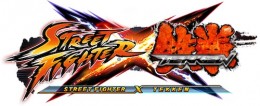 Capcom has seen a great response to the portable iOS versions of their big name fighting franchises like Street Fighter IV Volt ($4.99), Marvel Vs. Capcom 2 ($4.99), and Street Fighter II Collection ($3.99). So it's not really surprising that their latest fighting epic, Street Fighter X Tekken, which pits two rosters full of long-time franchise rivals against each other, might be making its way to iOS.
As noted by Famitsu, at the Capcom booth here at E3 there is a curious demo of Street Fighter X Tekken running on iOS devices. Apparently there aren't solid plans to bring the game to the iOS platform just yet, and instead they're just gauging the interest of such an endeavor. If you ask me, I think it's pretty certain we'll be seeing the title sometime down the road.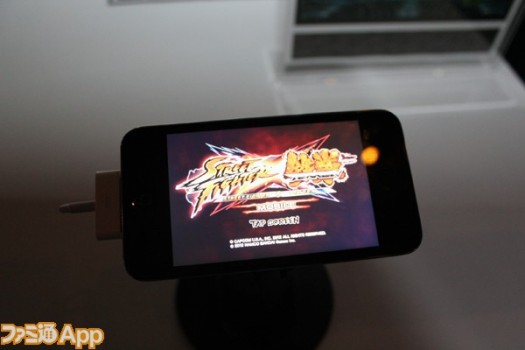 As you can see in the screens, the demo uses a similar virtual controls setup like those used in previous Capcom fighters on iOS, which have proven to be quite capable. The demo is limited to just four characters: Ryu and Kazuya on one team with Chun-Li and Nina on the other. We'll be heading to Capcom's booth later today to see if we can track down the demo of Street Fighter X Tekken for ourselves for some hands-on time, so stay tuned.
(Thanks to Ken for emailing this in!)
[Via Famitsu]