Since it's E3 week, it's not entirely unexpected that there's so few games being released this week… But, there's still some cool looking tires in this batch. This works like every other week in that all these games should be available for download right around 11:00 PM Eastern time. Check 'em out:
Bouncy Monster, 99¢ – Forum Thread – It's been a few weeks since we've seen a vertical jumping Doodle Jump style game. This one looks interesting, if only for the amount of customization you can do to your little jumping dude.
---
Catapult King, 99¢ – Forum Thread – We got a look at this game yesterday at E3, and it's really cool. It's a catapult game, but the first person view makes it surprisingly tricky.
---
Dead City, Free – Forum Thread – A entirely over the top zombie shooter in a similar vein to games like Zombieville USA by Com2uS. It comes in two varieties, this free to play version and Dead City Plus ($0.99).
---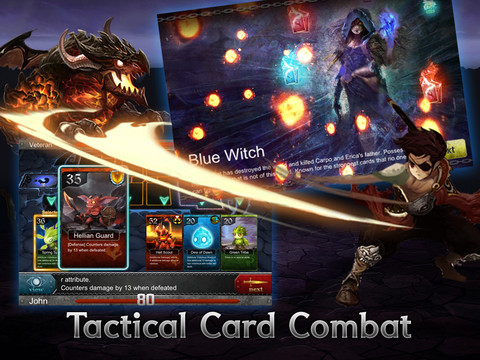 Duel of Fate, Free – Forum Thread – A free to play "tactical card game" from Gamevil. It looks pretty sweet, hopefully the IAP is balanced well.
---
Ichi, 99¢ – Forum Thread – A one button puzzle game where you rotate bumpers to direct a line around the game board. It also has a free lite version.
---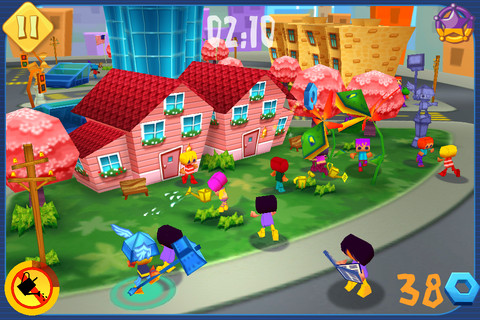 No Red T-Shirts, $2.99 – Forum Thread – The newest name from Namco has you playing what sounds like a malfunctioning robot responsible for giving out fines to people breaking the law? …OK!
---
Project 83113, 99¢ – Forum Thread – As possibly the world's biggest Tommy Palm fan, I've been super excited for this game since I first saw it months ago now. It's a really clever take on a side scrolling platformer with gesture controls and tons of weapons.
---
Radia, 99¢ – Forum Thread – A tilt-based action game of playing as the last Radiite collecting Radia. I'm digging all the crazy particle effects.
---
Soccer Rally: Euro 2012, 99¢ – Forum Thread – As an American ignorant to most things in the world of soccer outside of how awesome FCB is, I have no idea if car soccer is a real sport or not. If it is, this seems like an… Accurate representation?
---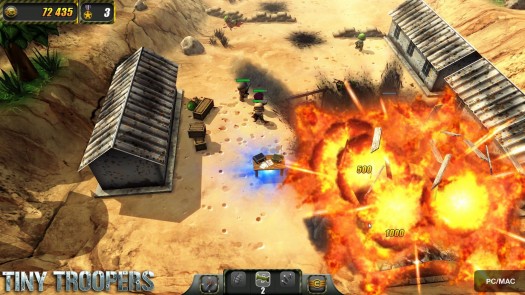 Tiny Troopers, $2.99 – Forum Thread – We got a look at this at E3 as well, and it's awesome. Tiny Troopers might be the first iOS Cannon Fodder style game that actually has good controls!