With how fast this year is racing by I can't believe I'm about to post this, but E3 in Los Angeles is next week, and then WWDC in San Francisco is the week after that. We're going to be at both events, and we should be in store for two weeks of non-stop iOS gaming news. Or, that's the plan, anyway.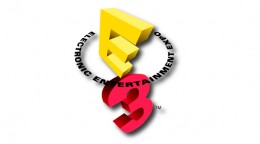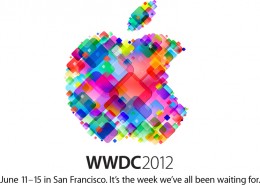 Developers who want to meet up with us to show off your new, exciting, or otherwise interesting projects should get in contact with me ASAP! Keep in mind you don't need to technically be attending either of the two conventions, if you're local to Los Angeles or San Francisco we can still meet up.
If you haven't already, set up Google Talk.
Solve this CAPTCHA to get my Google Talk email address.
Add me to your buddy list, I'll authorize you as soon as I'm available, and we can chat and confirm a time.

Please do not email for meeting requests. Demand is too high for meeting scheduling to keep multiple slots open while we figure things out by email.
That seems simple enough, and vastly preferable to playing email tag to secure a meeting time. Also, keep in mind that I'm in the Chicago area in Central time, so the best time to catch me is during the American business day as I'm always at my computer then.
If you're attending WWDC, but don't necessarily have a new game to show off and still want to meet us, come to our WWDC party! The whole TouchArcade crew will be there and we'll have an open bar for all game developers and TouchArcade fans willing to trade us a business card for the bracelet that turns on the free beer.
Here's the details:
WHEN: Wednesday June 13th, 7:00 PM until they kick us out.
WHERE: Bin 55 in the lobby of the Marriott Marquis at 55 4th St.
WHY: Because there's way more cool people we want to meet than we have meeting time slots for!
If our party plans sound vaguely similar to those from GDC, that's because they are! This sort of thing is almost turning into TouchArcade tradition, which is a very awesome thing. We're going to try to do something a little different this year though, if you're an iOS developer interested in sponsoring the party… Shoot us an email at [email protected] and we can chat.