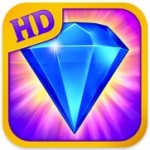 This past December PopCap gave their iOS version of Bejeweled 2, which had been around since the early days of the App Store, the heave-ho in favor of a new version of the game simply titled Bejeweled (Free) and a second separate app for its spinoff mode Bejeweled Blitz (Free).
Both new games were arguably better than their original unified iteration, but for some strange reason Bejeweled Blitz was Universal while Bejeweled proper got left out in the cold in regards to iPad support.
Today PopCap addressed this by releasing Bejeweled HD (Free), an iPad-native version of the world's most popular match-3. While it's sort of a bummer to not see a Universal version, Bejeweled HD does support the new iPad's Retina Display and looks simply fantastic in that high of a resolution. It also comes equipped with the very same modes as its smaller iOS counterpart, which you can read all about in our review.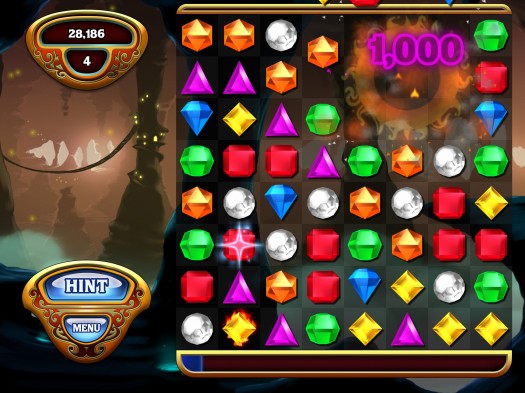 It's crazy just how much fun Bejeweled still is after all these years. It proves that just utilizing the same mechanics in a game isn't enough to emulate its success, it's all about execution. There are a ton of great match-3s in the world (and even more really terrible ones) but there's really only one Bejeweled, and now iPad owners have a version to call their own.