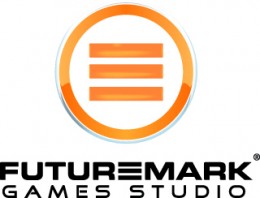 Finnish studio Futuremark Games Studio has a new owner: Rovio Mobile, the creators of Angry Birds. In an announcement today, Rovio announced the acquisition of FGS, but it didn't disclose what the studio will be doing for its new owner. It also didn't talk about what it paid, though that's pretty standard.
This is an interesting buy on a couple of levels. Futuremark was once a two-studio company. One was a 3D benchmarking studio, the other made passable games like, say, Unstoppable Gorg [$4.99 / Free]. Rovio has acquired the latter as opposed to the former, and its allowing the main arm retain all of its game studios' known IP. Futuremark will be able to make sequels, then.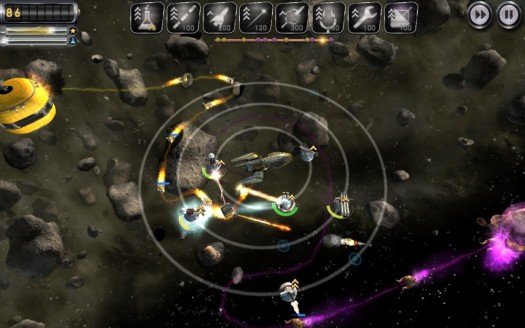 The PC version of Unstoppable Gorg.
In a press release, Rovio says that this is all just a part of its "rapid expansion in entertainment, publishing, animation, and retail." Rovio plans to "continue to focus on seeking out the world's best talent to join its team."
Futuremark, by the way, will continue with benchmarks. In a statement we received, Futuremark says that it will churn out a new version of 3DMark this year that will "allow a direct comparison of gaming performance across" various OSes and form factors. That sounds… fun.