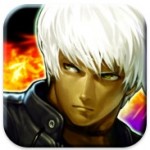 Earlier this month, SNK Playmore released an update for their excellent iOS version of their popular fighting game franchise King of Fighters-i [$6.99]. Unfortunately, there was a huge SNAFU with the update, and for a lot of people downloading it would wipe out all of their data as well as take away 6 characters which had been added in a previous update.
The good news is that SNK Playmore has released a new update for King of Fighters-i that fixes the issue of deleting the additional characters. The bad news is that if your data was previously erased, then you aren't getting it back. At least not in my case. If you held off on the last update or your data wasn't erased as a result of it then you should be good to go with the new update. Emphasis on the word "should" because at this point I'm sure anything could happen, so maybe you should proceed with caution.
The strange thing about all of this update drama is that in the end, it looks like the original offending update was merely an iOS 5 compatibility fix, and didn't offer any new content or features. Sadly, the new update that fixes the old update doesn't have any goodies in it either, unless you count the fun I'll be having re-unlocking everything in the game over again.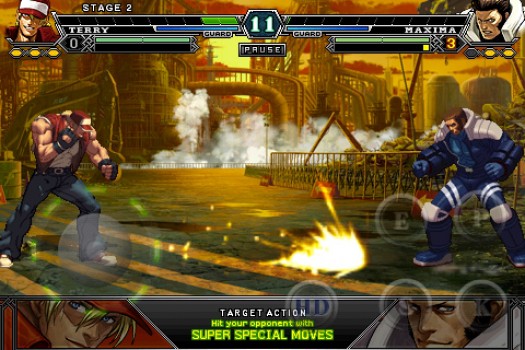 I know that sounded snarky, but actually King of Fighters-i kicks all sorts of ass, and I really don't have a problem playing through it all again. Still, I'd love to see an actual content update released someday, and hopefully there's one in the works. In the meantime, make sure to grab the newest update if you were among those who were affected by the bug.