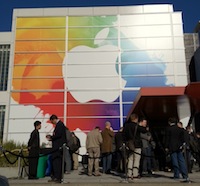 Earlier at this afternoon's Apple press event in San Francisco, Apple revealed a couple of new games to show off the new iPad's display. The first was a Namco published title called Sky Gamblers. The other? Epic and Chair Entertainment's new Infinity Blade game, Infinity Blade: Dungeons. If you ever wanted to know why we haven't seen another huge update to Infinity Blade 2, this is probably why.
Mechanically, we don't know much about either of these titles. The event, obviously, spent more energy on showing off the new iPad's higher resolution screen. And speaking of that, here's a few shots of Dungeons courtesy The Verge: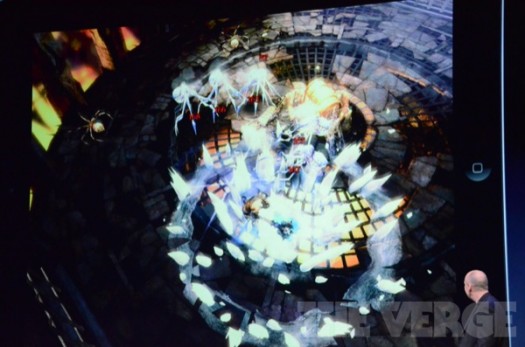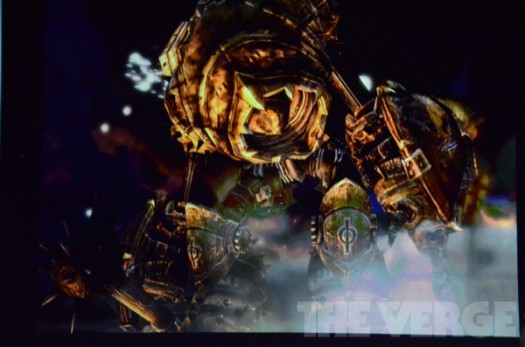 We'll definitely bring you more on both of these titles in the future, as we're on the ground at the event. Stay tuned!
[images via The Verge]