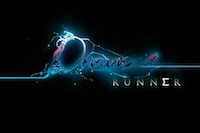 The runner space is steadily becoming as clotted as match-3 or tower defense on the App Store, but we're starting to see some hip innovations in specific parts of these title's overall experience. Dream Runner, a new 3D runner that was just announced on our boards, is the perfect example how studios are attempting to spice things up.
Excuse the vagueness, but Dream Runner's pitch is that it will have several narrative-led elements, as well as multiple objectives and worlds to explore, some of which will usher in new mechanics. Your everyday runner usually just offers the same obstacles, the same characters, and the same stuff forever and ever. It'll be nice to have a game that is willing to shake things up.
The team isn't ready to talk specifics yet obviously, but it is willing to share a small promo video with the world, which you can view below. Dream Runner is also almost ready to hit beta, and you can possibly get into that by hitting up this link.
Check out the art, by the way: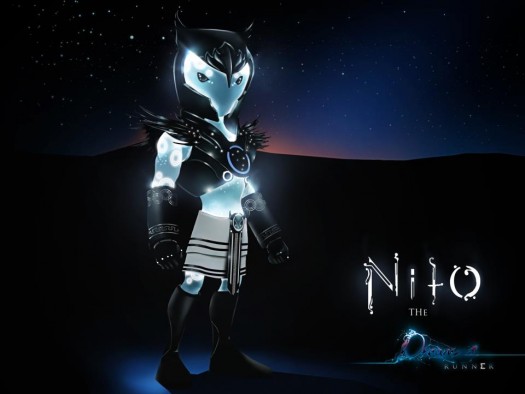 "There is something in here that will appeal to a wide range of gamers — whether they be fans of endless runners, appreciate great art and compelling stories or just like playing a solid all-round, fun game," the developers said on our boards.
It's slated for release at some point this quarter. We're currently checking into the price and the platforms.
UPDATE: This will be a full iOS release for $.99 or $1.99. The devs also tell us that an Android release will follow and a Steam release is possible.