Man, these digital platform companions apps come out of nowhere. Today, Valve, the creators of Half-Life and everyone's favorite PC download platform, Steam, announced Steam Mobile [Free]. It's what you think it is, which is to say, it's a companion-y type of experience that'll let you chat with Steam friends, view Steam groups and profiles, check out video game screenshots, and just about anything else Steam-related, including sales.
Best part? It's available right now across iOS and Android. Worst part? This particular version is still in "closed beta." To get in, you'll need to sign into Steam through the mobile app as a way to "express interest in the beta." Users will be rolled into the beta eventually.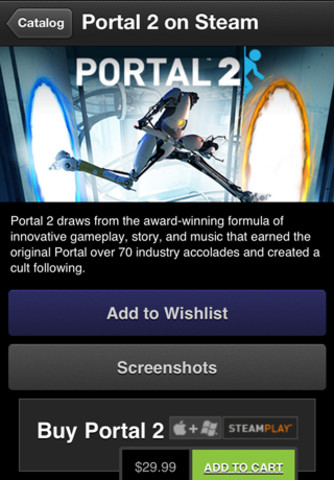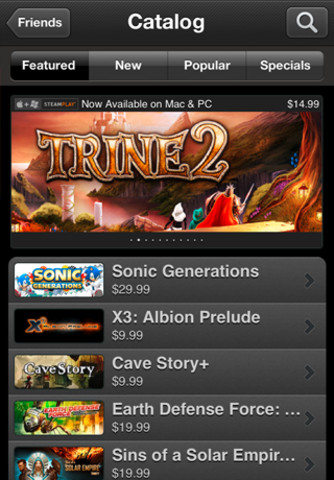 Steam sales are deadly for our collective wallets under normal circumstances when we're sitting at our computers. I'm not sure I'm ready to live in a horrible future where I'll be able to impulse-buy $2.99 PC games from the toilet.