Microsoft, via Xbox Live evangelist Larry "Major Nelson" Hryb, has just announced the immediate release of the company's first Xbox Live iOS app, My Xbox Live [Free]. It's a free app that basically acts as a mobile companion to some of the more important aspects of the service. You can read and send messages to anyone on your Friend's List, manage that list or invite new people onto it, edit your profile, gander at all of your hard-earned achievements, or even mess with your Avatar's apparel.
Our time with My Xbox Live has been pretty limited so far, but we're pretty pleased with its presentation and how silky smooth the menu-to-menu navigation is on our iPhone 4S. What's especially tickling us is how it plays all those wonderful little dashboard sounds we've come to love, too.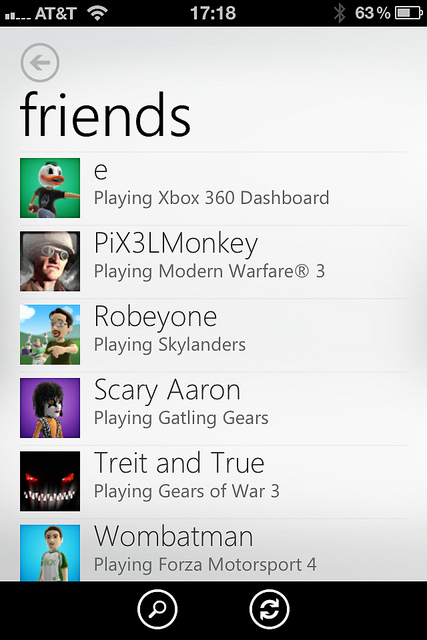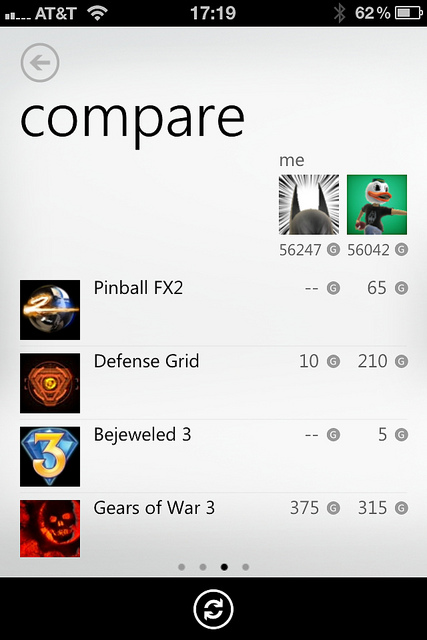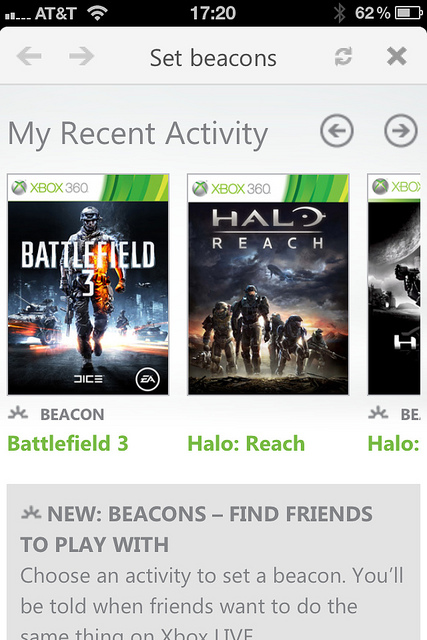 If you're into the idea of having a mobile version of your Live dashboard in your pocket, this is probably something you need to check out. The zero dollar thing makes that pretty easy to do. Also, it's Universal.