You wanted it, and now it's here: The Game Bakers's beautiful real-time strategy RPG, Squids [$1.99], is now on the iPad. The team dropped the support as Universal, which means if you already own it, you can now play the game on iPad for $0. Otherwise, you can pick up the iPad and iPhone version for the usual $1.99.
During review, we got a chance to see Squids on the big screen, and even that non-optimized state, we were really impressed with how it looked and technically played. But here's some things we didn't get to see: the new 3D "anaglyph" version of the Halloween map, which has been rolled into this update on top of screen rotation functionality, new bug fixes, and new localizations including Russian, Japanese, and simplified Chinese.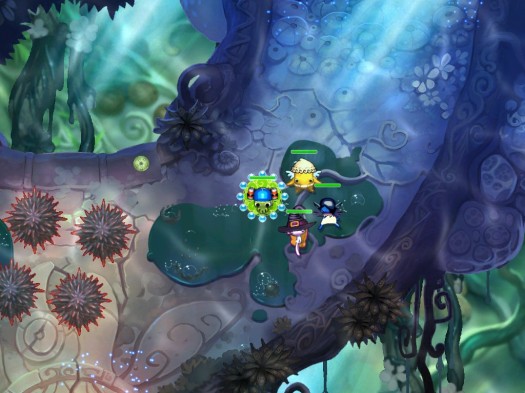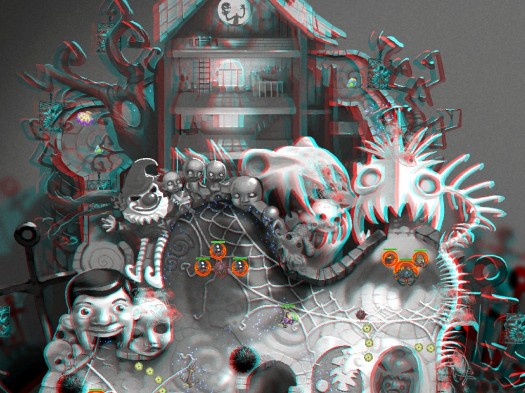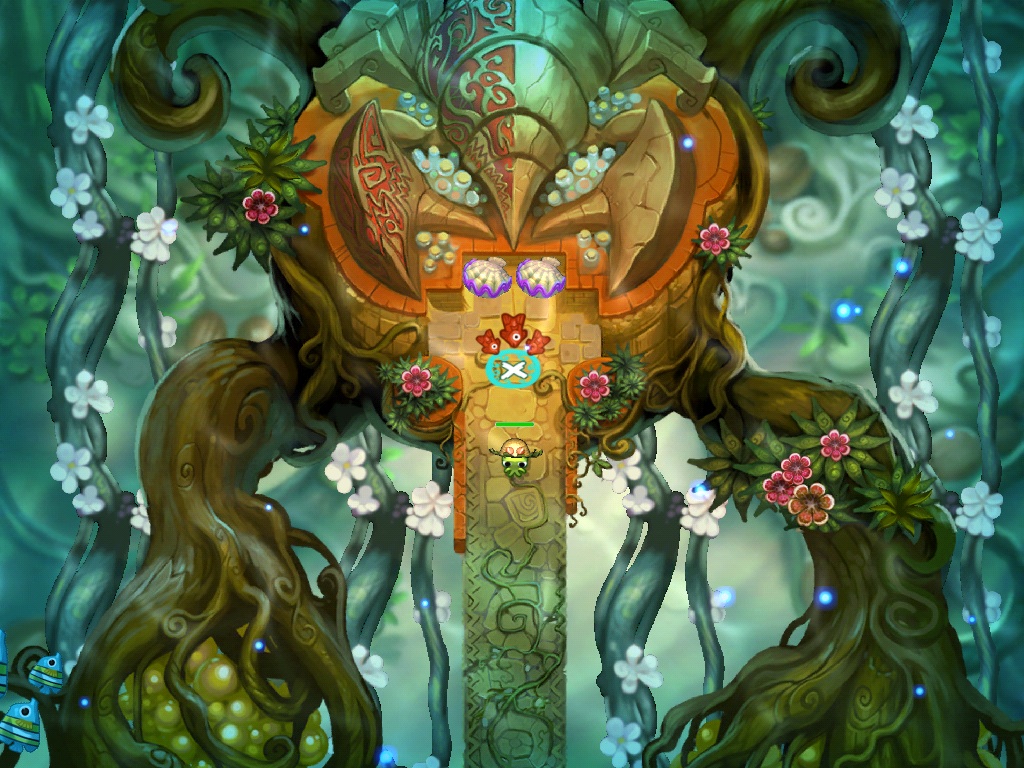 If you've got some of those silly 3D glasses, give the Halloween map a spin and tell us what you think. We're currently digging around in TouchArcade's toy box, but we've been coming up empty.