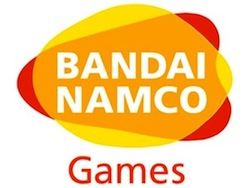 Not to be left out in the holiday liquidation going on in the App Store at the moment, Namco Bandai has been conducting some price-slashery magics of its own. Starting today and rolling into the weekend, you can save oodles on the publisher's stable of titles. Games like Pac-Man and Mr. Driller and even its Universal selection of titles including Fossil Feast are available at either at $.99 to $3.99. That's not bad, really, considering what price these things usually sit at when there isn't a holiday to celebrate. Yay, Halloween!
Here's the full list of the sales we've caught so far:
I'm a huge fan of Puzzle Quest 2, and even though it's hovering around a "premium" price point during this ale, it's still worth picking up. The match-3 component is as rich and strong as ever, and the dungeon-crawling and RPG aspects do wonders for the title. You can check out our review here.