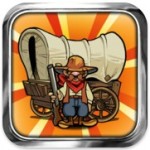 For many gamers, especially those in their late twenties and early thirties, the first experience with gaming on an Apple computer would have to be with the iconic The Oregon Trail. I know that that was my own personal first experience with an Apple computer, as we were allowed to play the edutainment title in my early grade school years in the computer lab on our modest collection of Apple II machines (not before we had finished up our math learning programs, of course).
In early 2009, Gameloft brought an updated take on the classic game to the App Store with their modernized The Oregon Trail for iOS. The core gameplay of the original was kept mostly intact, but with brand new visuals and an assortment of touch-centric mini-games added into the mix. Despite the huge potential to alienate a countless number of fans who have emotional ties to the original game, this new The Oregon Trail was actually quite well-received and paid proper respect to its roots. Even 30 years later, the core concept was still pretty damn fun.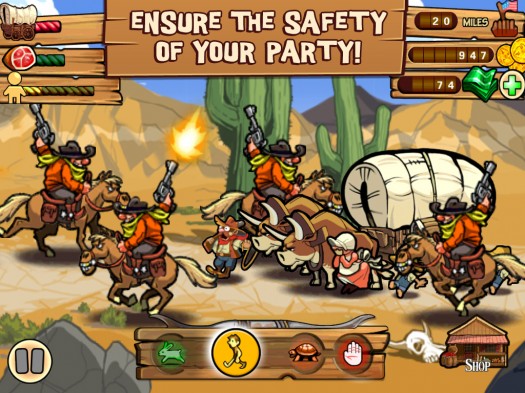 Now, Gameloft's version of The Oregon Trail has at long last come to the iPad. I have no idea why it took two and a half years to make it here, but it's definitely a nice fit for the larger screen. Everything appears to be mostly identical to its smaller screened counterpart. Best of all is that currently the iPad version can be picked up for just 99¢. If you own an iPad and want to relive your classic Apple gaming days, then definitely check out The Oregon Trail for the iPad.