Later this year in Japan, Namco Bandai plans to capitalize on fresh hardware fever with a launch iteration of Katamari on the PlayStation Vita. It's also giving us iPhone, iPad, and iPod Touch owners a little something, too, with Katamari Amore this Thursday. Slated to hit in both paid and free-to-play versions, this latest Katamari looks to put you in some familiar shoes: you'll play as the Prince's Katamari and, as usual, be tasked with wrapping up various items to increase its size.
Expect 24 missions at launch, six of which are "completely new stages." Also, expect to play across four different modes, including a regular campaign, a time attack mode, "Exact Size Challenge," and "Eternal Mode." For you Pac-Man fans out there, Namco is rolling in a special themed level complete with dots, ghosts, and a controllable Pac-Man. Neat!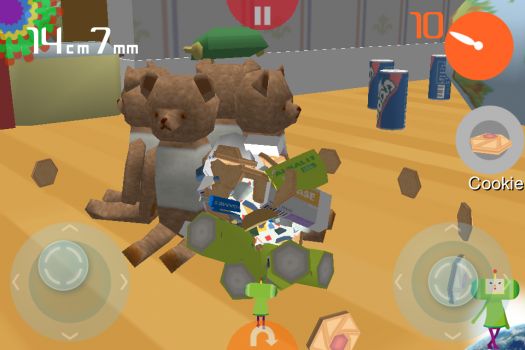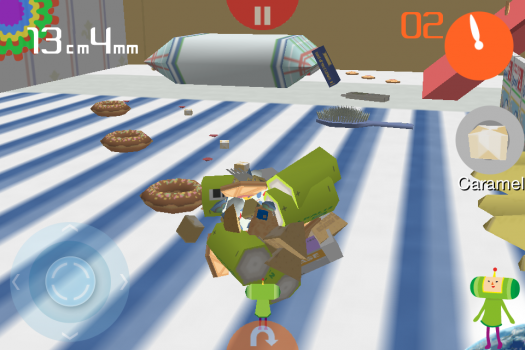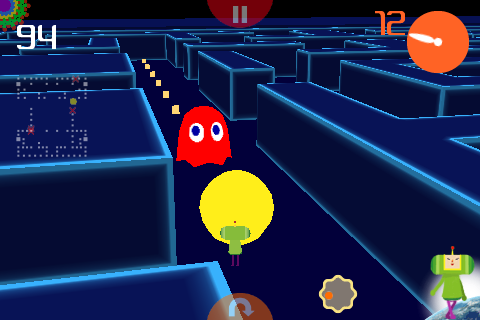 The free version of the title will include Time Attack mode, while the full $3.99 version (special price) will have all of the aforementioned launch content from the get-go. Namco has promised that more content is on the way, too, which is cool because if Amore is able to overcome the technical woes its predecessor I Love Katamari [$6.99] had, it should absolutely rock. I mean, the last one did until the framerate took crazy dives, at least.