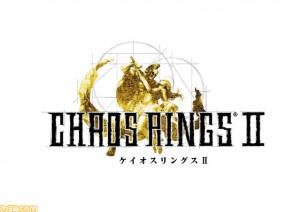 A mere two days after Chaos Rings Ω hit the App Store, Square Enix decided it was fabulous time to release a trailer for Chaos Rings II, which is being billed as a true sequel to the original Chaos Rings. Flash forward to now, please — we've got some images and a teeny-tiny bit of information to give you about the upcoming follow-up.
Famitsu has posted a small Chaos Rings II update on its site promising further coverage in issue 1180. Aside from the screenshots below, Famitsu has also posted several teaser trailers from a couple of the voice actors in the game. If you can understand Japanese, I don't doubt you'll be able to pick something up from the conversation.
Did you find out something new? Great! You're ahead of the game. I'd like to note that the monsters in the images do look new, which is a good sign. Omega was disappointing in some respects because it failed to add anything substantially fresh. If Chaos Rings II is hoping to be considered more than an expansion, it'll need to deliver the goods. New foes is a step in the right direction, sure as sure.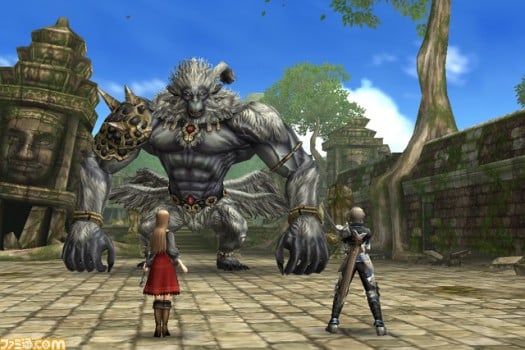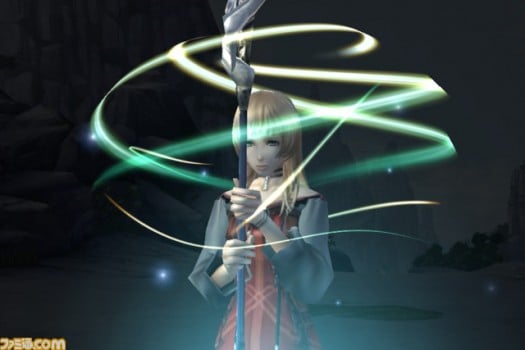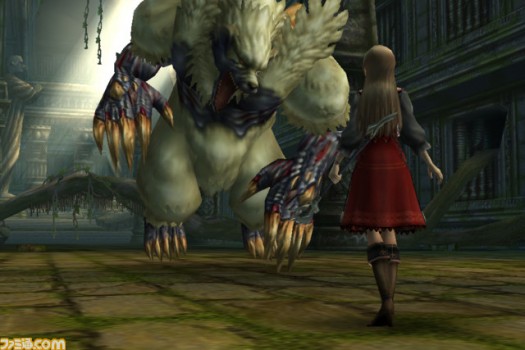 You can check out the Famitsu page for yourself. Obviously, Google's translation tech is shaky at best, so I wouldn't expect to get too much out of the endeavor. We've contacted Square Enix for an English take on what is being shared here. We'll get back to you when or if the publisher decides to get back to us. Until then, enjoy your Chaos Rings II news.
[Via Famitsu]