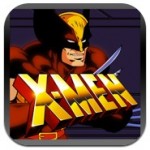 Coming completely out of nowhere, Konami has just released an iOS port of the classic 1992 arcade game X-Men. The game was just released in the New Zealand App Store a few hours ago, and will slowly filter out to the rest of the world during the course of the day, finally arriving in the US at 11pm Eastern time.
In case you didn't already know, the thing to do back in the late 80s and early 90s was release side-scrolling beat 'em up games. The genre really took off after the success of games like Double Dragon and Final Fight, but there were tons of other great beat 'em ups during the era as well. X-Men is one of the great ones.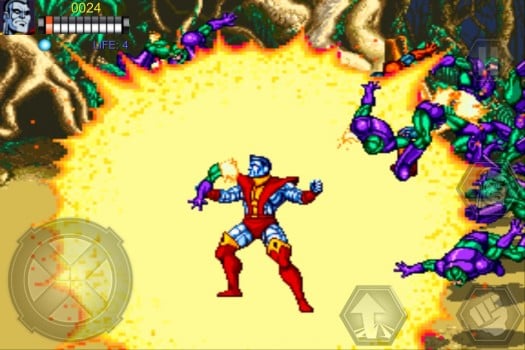 One of the great things about these games in the arcade was the ability to play simultaneously with your buddies. Hopefully the iOS X-Men utilizes some form of multiplayer to take advantage of up to 4-player co-op, whether it be locally via WiFi or Bluetooth, or – dare I say it – online through Game Center. Unfortunately the app description doesn't say.
Another thing to consider is how well the game will control using virtual buttons, though if the recent releases of Final Fight in Capcom Arcade [Free] and the remake of Double Dragon [$3.99] are any indication, then there is hope that the controls will be just fine.
At any rate, I'm stoked to get X-Men on my iPhone and iPad (it's universal). Of course, that brings up the question of whether this opens the door for Konami to release The Simpsons Arcade Game or Teenage Mutant Ninja Turtles, two other beloved beat 'em ups from that era. Only time will tell, and at the very least X-Men is a great place to start.
You can check out early impressions from international gamers in our forums, and the New Zealand App Store link is below. We'll take X-Men for a spin when it hits the US App Store later tonight and let you know how it turned out.
International App Store Link: X-Men, $2.99 (Universal)