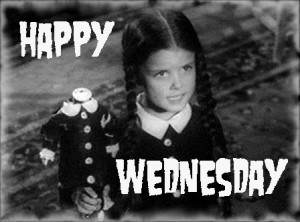 It's Wednesday again, which means one thing around these parts: New Zealand game release extravaganza. If this is your first New Zealand Wednesday, here's how it works- When a developer sets a specific release date for their game, it becomes available for download in that region when that date hits. All of these games were set for release on 4/14, and since it's already 4/14 in some areas of the world, these games are already available for download there. This gives us a rare sneak peek at what is coming, unlike the usual "Oh hey, this is on the App Store now!" that we get the rest of the week. All of these games will be available at 11:00 PM EST, or potentially earlier if you buy your iOS games from Asian or European App Stores.
Anyway, here is what is coming out this evening that we're looking forward to: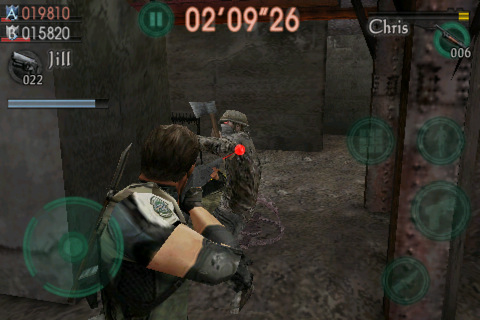 Resident Evil Mercenaries VS, $2.99 – [Forum Thread] – Capcom's first online multiplayer enabled iOS title is a Resident Evil-based shooter with oddly high hardware requirements (for how poor the graphics look, anyway). You'll need a 3rd generation device or newer to compete in the 2v2 online team matches with various familiar Resident Evil weaponry on the three included maps with the hilariously descriptive names of "Dock," "Fort," and "Castle." We're likely going to need to wait a few days to review this one, as with any online game, it needs a community of players first.
You Don't Know Jack, $2.99 – [Forum Thread] – Twenty "episodes" worth of questions are included, and there's even an iPad version. I'm totally excited for this, as the You Don't Know Jack series of games have been amazing over the years. There's even talk of updates and additional episodes, although it isn't clear whether these will be free or available via IAP.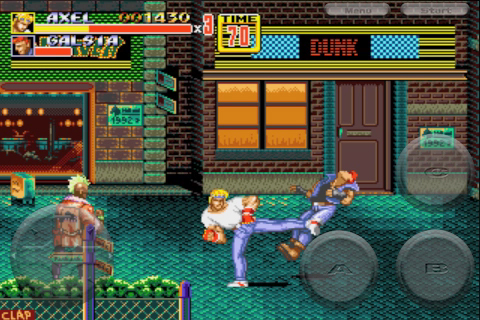 Streets of Rage 2, $2.99 – [Forum Thread] – I'm not sure what to say here, it's Streets of Rage 2 for the Sega Genesis wrapped in Sega's emulator. I could probably write a review for the game without even playing it, but more than anything else, I'm just disappointed that they're not releasing more of their fantastic RPG back-catalog since teasing us with Phantasy Star II [$2.99].
The Relic, 99¢ – [Forum Thread] – A cool looking universal hack and slash which seems to come packed not only with what's being described as an "epic adventure," but also an experience system laden with upgrades. I'm liking the massive swarms of enemies in the above video, which is something I feel a lot of iOS hack and slash games are sorely missing.
A.I.R. Defense, 99¢ – [Forum Thread] – Despite the incredibly vague iTunes description, this game looks like it could be a lot of fun. Judging by the video above, it seems to combine elements of line drawing, castle defense, and tower defense in to one very bright game. I'm always open to try variations of games that dabble in multiple genres that work well on iOS devices.

(Trailer for PSP version of the game.)
Coconut Dodge, 99¢ – [Forum Thread] Believe it or not, you're looking at the PSN game of the year for 2010. I'm not entirely sure if that means Coconut Dodge is just that good, or the competition amongst PSN games is just that bad. Either way, I'm incredibly anxious to try it as according to the iTunes Description, the game has taken home several perfect 10/10's on the PSP which seems strange for a crab-based avoidance game.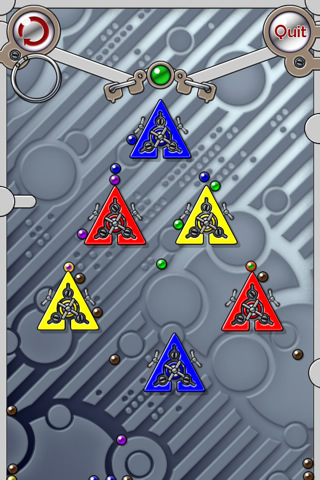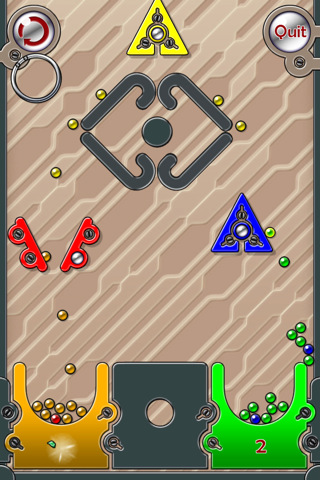 Color Collider, 99¢ – [Forum Thread] – This looks like a neat universal puzzle game by Capcom with gameplay that revolves around positioning the colored triangles to get the balls at the top of the screen into the appropriately colored buckets at the bottom of the screen. I'm a sucker for physics-based puzzle games, and the color changing element sounds like a lot of (complicated) fun.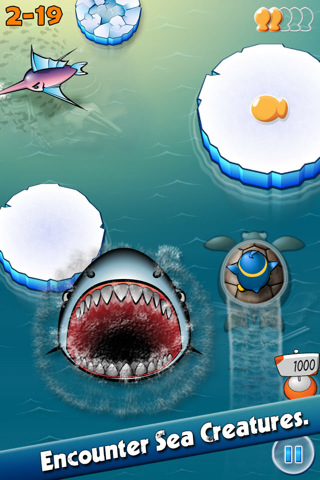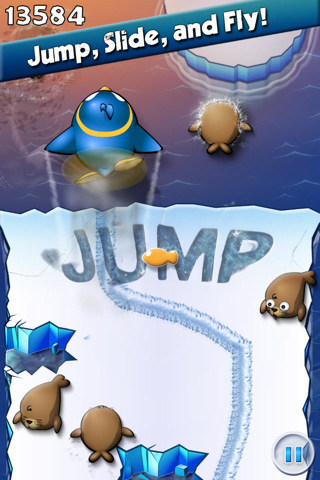 Air Penguin, 99¢ – [Forum Thread] – A penguin-based bouncing game where you bounce from floating ice platform to floating ice platform while avoiding hungry sharks and other obstacles. Featuring both a 100-level store mode and an endless survival mode, Air Penguin is entirely tilt based and seems to be packed with Game Center achievements as well.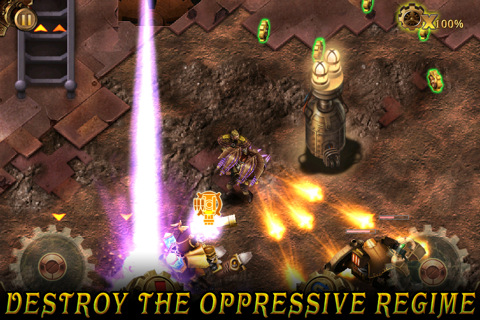 Men vs Machines, Free – [Forum Thread] – What do you get when you take Gun Bros and re-skin it with a steampunk theme? I think we've found out! With that being said, the concept behind Gun Bros was really great, so if you had a lot of fun with Gun Bros, and want to start over again with steampunk weaponry, here's your chance.
Bug Village, Free – [Forum Thread] – Another freemium game from Glu today, this one puts you in the driver's seat of building a vibrant village of bugs. I'm oddly digging the art style, and am curious to see how far you can get in the game before hitting the inevitable time sink and pay wall.
Elemental Rage HD, $6.99 – [Forum Thread] – We previewed this game recently, and as a lover of all things Metroidvania, I'm totally excited to play through it. An iPhone version is in the works as well, and is expected to launch in the next couple of weeks.