Dead Space for iOS appears to be as promising as it is pretty — which, in hindsight, is a weird thing to say considering the experience boils down to blowing off the limbs of space aliens with gruesome space weapons. But, whatever, the game looks great and, as you'll soon see, so does the iPad version.
Just a few moments ago, publisher EA Mobile busted out two drool-inducing images taken from the iPad build of the game. It also left a note for those of us with the high-priced tablet to look for Dead Space for iPad on the same day it launches for the iPod Touch and iPhone. Thanks, EA Mobile!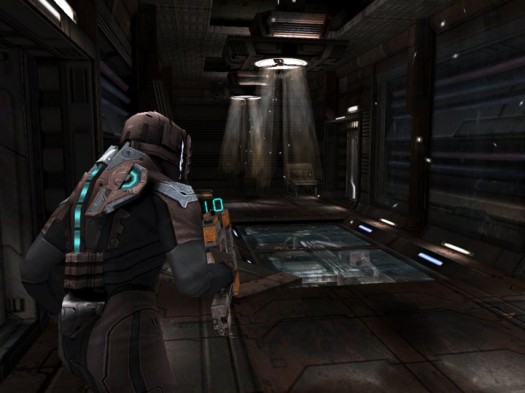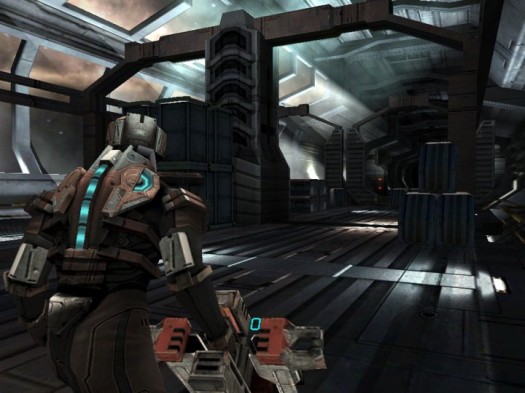 Dead Space is an atmospheric horror joint with a strong focus on action. I actually ended up digging the hell out of the console version of the game for its ability to conjure feelings of hopelessness, captivity, and dread instead of the alien-killing part. That's so not Brad Nicholson, I know, but the sound and art design are absolutely brilliant and rattled me much more than I like to admit. To be fair, it's impossible to tell at this point if the iOS versions of the game  will have me wondering if I should really open that door to see what's inside or not, but I definitely want to give them a shake.