We've received word that InMotion Software, the creators of I Dig It and Dungeon Defense, has slashed the prices of a chunk of its iTunes portfolio. As of yesterday, several of their titles became cheaper than before:
I Dig It, $0.99 - [iPad] – [Review] – In I Dig It, you play as Farmer Lewis, a man who is in a bit of a monetary pickle and needs to pay the mortgage on his farm. Naturally, when faced with financial difficulties, the first thing that comes to mind is retrofitting an old bulldozer into a digging machine to search for over 60 types of subterranean treasures beneath your homestead. The iPad version, I Dig It HD [$2.99] is also on sale, and sports many improvements mentioned when we first got our hands on it.
I Dig It Expeditions, $2.99 - [iPad] – [Review] – Continuing on his adventure, Farmer Lewis strikes it big from the original I Dig It (spoilers?) and decides to take his digger on the road. In Expeditions, you dig in many different locations, including a crazy underwater level. If you liked I Dig It, Expeditions is as close to a "must-have" as you can get.
Dungeon Defense, $0.99 - [iPad] – [Review] – An odd twist on tower defense that puts you in charge of a dungeon, and you need to place various minions to defend it. The iPhone version has been 99¢ for a while, but if you've got an iPad Dungeon Defense HD [$1.99] is worth picking up while it's on the cheap.
Professor Wordington's Spellatorium [$2.99] is one of the few InMotion-developed joints that didn't receive a cut. The reason is probably tied to the fact that the game just released on the App Store on December 19 — a mere few days ago.
Prof Word seems pretty cool based on our limited time with it so far. It's a word in which you and an opponent take turns adding letters to a word fragment. The point is to not be the dude who ends up spelling a word, or, additionally, be the first dude to point out that a word cannot be spelled from the growing letter cluster. Basically, the game boils down to tricking someone and knowing the dictionary.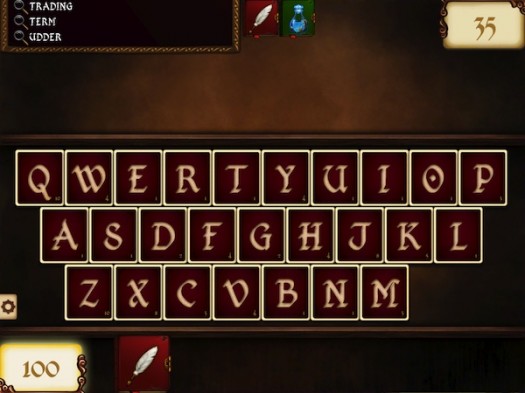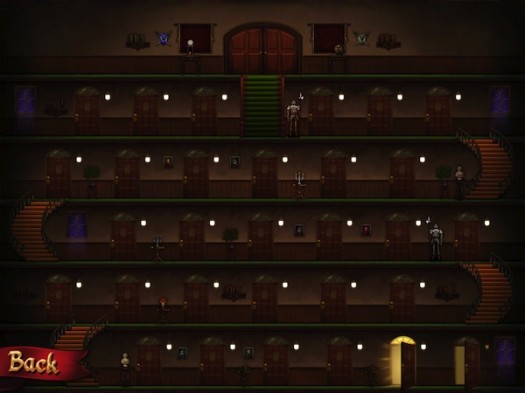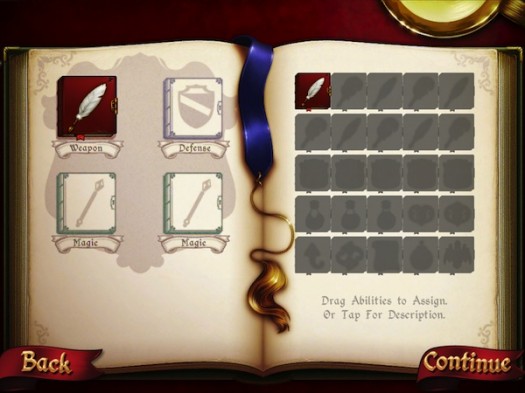 Also, there's a layer of RPG elements that spice up the adversarial play. Each word fight has multiple rounds since each opponent has a health bar. You earn and find items that magnify the amount of damage you can do in a round, as well as blunt the impact of screwing up. And if that wasn't enough, there's InMotion constructed a hip, limited environment to explore and find dudes to fight inside.
Prof Word is available for the iPad now and we've been told that a Universal app update has been submitted to Apple. Check it out if this all sounds hip to you, or, hey, grab I Dig It's bangin' follow-up on the cheap.