We've been having a great time with Aralon: Sword and Shadow HD [$6.99] as evident by our review from last week, but there is no denying the fact that the game's initial release was a little rough around the edges. It didn't stop us from enjoying it, but we're extremely happy to see Crescent Moon Games hard at work releasing updates to tweak the game. Animations have been approved for both fishing and pick pocketing, in addition, NPCs also have gotten some new animations and greetings.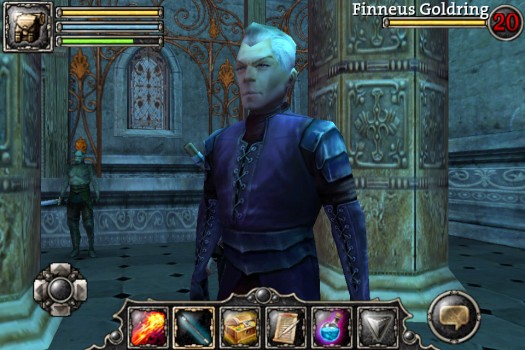 Graphical and performance enhancements have been made which makes the game run and look better, and spell effects have also been improved. In the additional content department, there are new quests, crafting recipes, items, and more. Also, in your travels you will come across both mage and troll henchmen that will aid you. Two new shops have opened as well, one in the city and one in Taryn Ridge.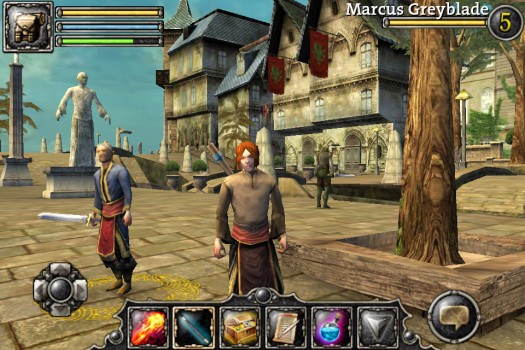 Various improvements have made to the game's dungeons including souping up boss battles, and Crescent Moon addressed some of the crashes players were experiencing along with implementing a bucket full of other bug fixes and balance tweaks. If you were waiting to pick up Aralon to see what happens with future updates, now is your chance. We've also heard from Crescent Moon that they're hard at work on another update, and plan to implement as much as they can from the Aralon suggestions thread on our forums.