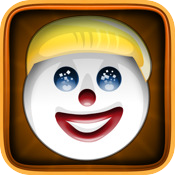 Back in the prehistoric ages, when Saturday Night Live was funny, Mr. Bill was a sketch that had legs. You couldn't get into a conversation about the program without someone screaming "Oh, no!" in imitation of the Play-doh character's high-octave, child-like voice. I have no idea how Mr. Bill made it to the iPhone and iPod Touch in the modern era considering it's age, but hey, the App Store is a weird and wild place and is often host to the strangest of programs and games.
Creator Capcom Mobile shot us a message the other day telling us that its Mr. Bill [$1.99] game, which has you firing a helpless Mr. Bill from canons in an attempt to reach an end goal, has been updated again for the holidays. This specific update adds a total of 14 Thanksgiving-themed levels and a themed endless mode, bringing the game up to a total of 56 levels and four endless modes. That's, uh, a lot.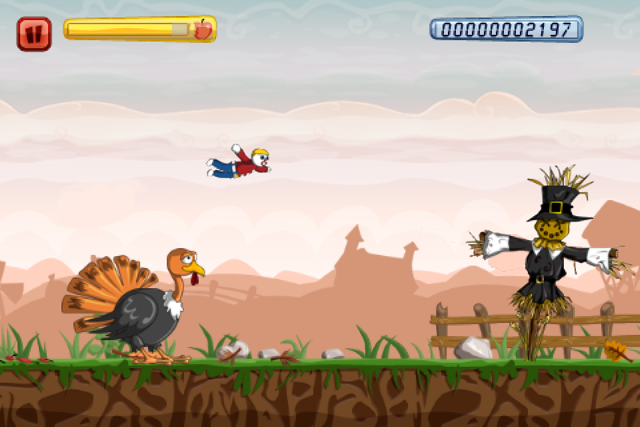 Mr. Bill is a bit on the shallow side. After firing him from the cannon, you'll be asked to flap his arms or use power-ups to keep him in the air or steer him away from objects that could, for example, impale him. That's it — there's just not much to it, but as you can see, new levels are being added on a fairly regular basis.
I'm crossing my fingers for a Toonces the Driving Cat app right now. Perform well, Mr. Bill! Make my dreams come true!