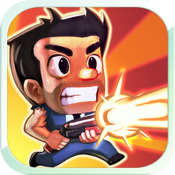 Now it's even easier to fit in a Monster Dash [$.99] quickie between boring work-related stuff like Mail checking and .PDF reading. A new update for the action platformer is now live on Apple's servers, adding "lightning speed" (read: much faster) App switching capabilities. Never get caught looking at Monster Dash instead of Hannah Montana fan fiction again, am I right guys? Oh, wait…
Halfbrick also let us know that Monster Dash is now a universal app courtesy of this update and, according to the studio, the game has been completely optimized for play on the tablet. I've spent some time with this version and can confirm that it works just as well as its iPhone and iPod Touch counterparts. Go nuts if you already own it.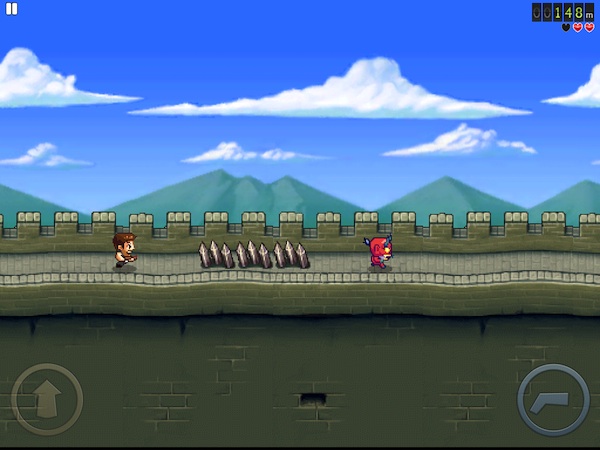 But should you grab Monster Dash for the first time, you might be asking yourself? It's always best to check our review first when it comes to such things, but trust me here (Spoiler Alert!) Monster Dash is a wicked awesome iOS joint. Its blend of run-and-gun, whacky guns, lightheartedness, and survival platforming (think Canabalt [$2.99]) is definitely worth your less-than-a-dollar, silly head.