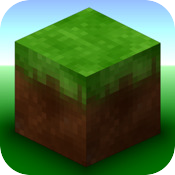 Mojang Specifications' Minecraft is a game about survival and building. Presented in first person and available for the Mac and PC, it has quickly become one of those indie darling success stories. In its alpha phase of development, Minecraft has sold over 600,000 copies. It's popular, has a great community, and has generated a lot of positive buzz. The game has also inspired an iOS developer to create his own version of the title, which has since been pulled from the App Store.
The game was called Minecrafted and it hit the App Store at $.99. The App's creator, Trevor Wilkin, claimed in the release information for the game that Minecrafted was "built from the ground up for Apple devices without code or content from the original." However, the game looked and played like Minecraft, and could even connect with legitimate Minecraft servers.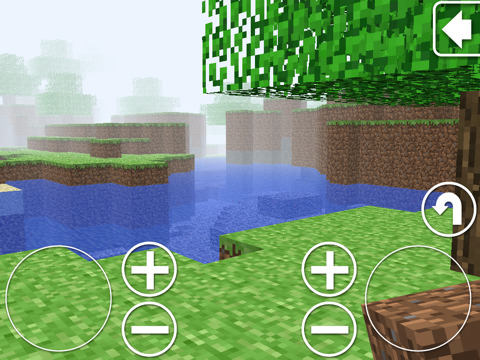 But it wasn't pulled because of the similarities or any kind of legal hullabaloo. In a conversation with TUAW, Wilkin said he was just testing Apple to see if he could get approval. Apple approved the App and set it live immediately, which became a problem with Wilkin, as he intended to ask Mojang Specifications if it was cool to release the game before he actually released it.
On Twitter, Minecraft's creator Markus "Notch" Persson weighed in a little bit on the creation of Apps based on Minecraft, stating that "there is no official iPhone or Android Minecraft yet. If you're working on a clone, that's cool, but please don't imply it's ours." Notch added later in a reply, "Ideas are meant to be spread. But I wish [developers would] try to make it original rather than a straight clone."
Wilkin's Minecrafted might be available for purchase again some day. "I've been firing numerous e-mails and waiting on official rulings," he said on our forum thread about the App. "I'd prefer to do this in a way that doesn't cause problems."