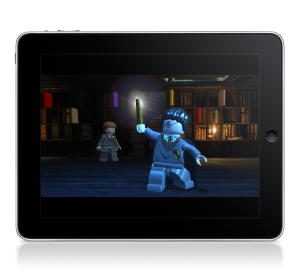 The Lego games have been insanely popular on the PC and home consoles, which in turn has spawned an entire bookshelf full of Lego games from a ton of different intellectual properties. Indiana Jones, Star Wars, and even Batman have all been the recipients of Lego games in the past. As silly as it sounds, the Lego gimmick is actually a lot of fun as every game involves some kind of building, smashing, and lots of 3D action.
We just got word from Warner Brothers that they're bringing LEGO Harry Potter: Years 1-4 to the iPhone, iPod touch, and iPad in the not too distant future. The game already exists for pretty much every platform capable of running a 3D game, and it only makes sense for it to wind up on the App Store as well, especially with the impending release of the next installment of the Harry Potter movie series. Other versions of the game have been well received by the gaming media, so if the port to iOS devices is good, we should be in for a really fun time.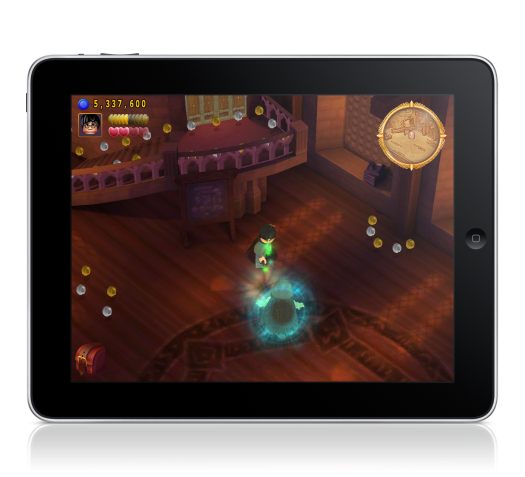 No word yet on a specific release date, but since the movie is coming out on the 19th, I'd guess LEGO Harry Potter: Years 1-4 will be available somewhere around or before then. I've got my fingers crossed that the game does well, especially if it means they'd bring the rest of the Lego action adventure games over to the App Store. The console game supports split screen multiplayer, and while Warner Brothers hasn't mentioned any multiplayer plans for iOS devices, the thought of Game Center-powered online coop Lego games has me really excited, regardless of how unlikely its inclusion may be.