Free is a good thing. If I didn't dig around in Salvation Army dumpsters, for example, I wouldn't be wearing these hip and slightly soiled boxer shorts right now. The App Store is kinda like a better version of my SA dumpster. The smell is superior, no doubt, and more to the point, the App Store offers better and more useable free things. And since it's been awhile since we've last gave you a rundown of what's out and free, I'd go ahead and write something up today. Maybe you'll find something that tickles you as much as these boxers tickle me.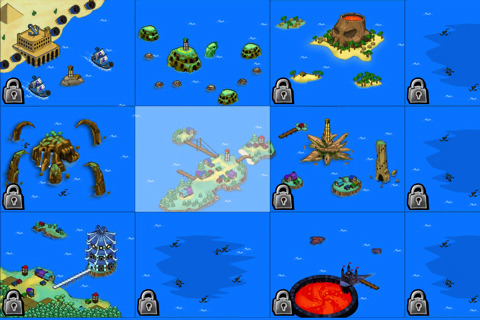 Lil' Pirates from Capcom Mobile
Lil' Pirates [free] is an isometric loot-snagging game. You play as a boat's captain, and it's your job to assemble a crew, take charge during pirate ship attacks, and upgrade your boat and crew. I can't think of a direct point of comparison for this game, but within minutes of play, I think I can see the freemium catch: you need doubloons if you don't want to wait for tasks to complete, and you'll be needing to raid ye' old Capcom store for more.
Touch Pets Cats from ngmoco
If you've played Touch Pets Dogs [free], you'll be right at home with this one. In Touch Pets Cats [free], you're a proud owner of one of five adoptable breeds of cat. And as this owner, you'll be responsible for petting, feeding, and cleaning up poop, as well as decorating your own house. Touch Pets Cats has an in-game economy like most freemium titles, and for a price, you'll be able to increase the amounts of coins you receive by purchasing catnip.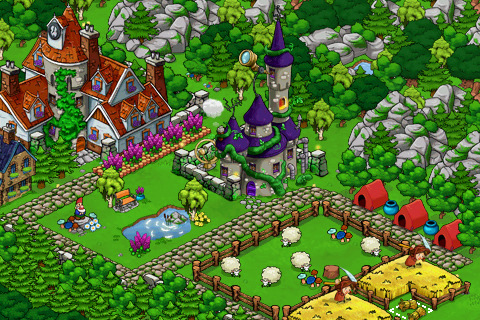 Trade Nations from Amplified Games
Trade Nations [free] is your basic simulation / town romp, with the added bonus of a cool art style. In the game, you're responsible for a village that will eventually grow to a town via your purchasing and decision-making prowess. You can buy buildings and decorations, make villagers perform jobs that make your economy roll, and you can even specialize and sell off your resources at a premium to other nations.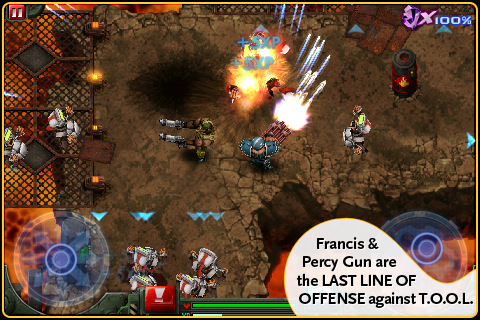 Gun Bros from Glu Games
Gun Bros [free] isn't new, but I thought you'd like to know that a new update is available. Version 1.1.0 adds Game Center leaderboards, supports retina display, and addresses several bugs that plagued the original release. If you ran in to any issues that made you fed up with Gun Bros, it might be worth a second chance.