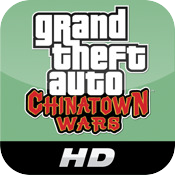 High cost has always been the barrier of entry for some when it comes to Rockstar Games' Grand Theft Auto: Chinatown Wars [$6.99, Lite], as the iPhone and iPad versions of the top-down GTA have been comparatively pricey since the game's launch in 2009. This is not the case for a limited time, at least, as Rockstar has hacked the price of the app to $6.99 (which is cost-equivalent to a bag of Doritos, I think).
Is it a good buy? Hell yeah. My main squeeze Eli Hodapp said in his review of that game from this January that GTA: Chinatown Wars is "by far the best" open-world crime game available on iOS and shouldn't be passed up despite a few bad bits of UI, and some movement issues. GTA: Chinatown Wars is the kind of huge, colorful, and in-depth game that makes up for what problems — however big or small (and these are small) — it has.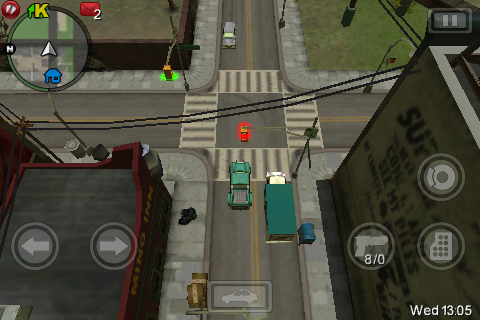 Don't expected this deal to last forever — Rockstar Games is fond of dropping the price every once in awhile, but the game always returns to its original $9.99 price. Get it while it's cheap, eh?