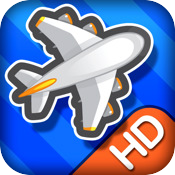 If Apple packaged and sold a sneeze, you better believe Firemint would figure out a way to support it with Flight Control — and fast, as the studio is often on the bleeding edge of all things Apple with its hallmark game. With this in mind, you might not be so surprised to learn today's bit of news: Firemint plans to release a free update to Flight Control HD [$4.99] that will add Game Center multiplayer support day and date with the release of the iOS 4.2.
This update, specifically, will add a brand new "exclusive" versus map to the game, as well as co-op support to the five original maps. Game Center, as we've seen in the past, will play the role as a service: when the update hits, you'll be able to invite friends or enter into random matchmaking for these modes, as well as earn achievements. This update will also support multi-tasking, which means you'll be able to drop into a game as you please and drop out whenever mom sends that e-mail. No worries, ma!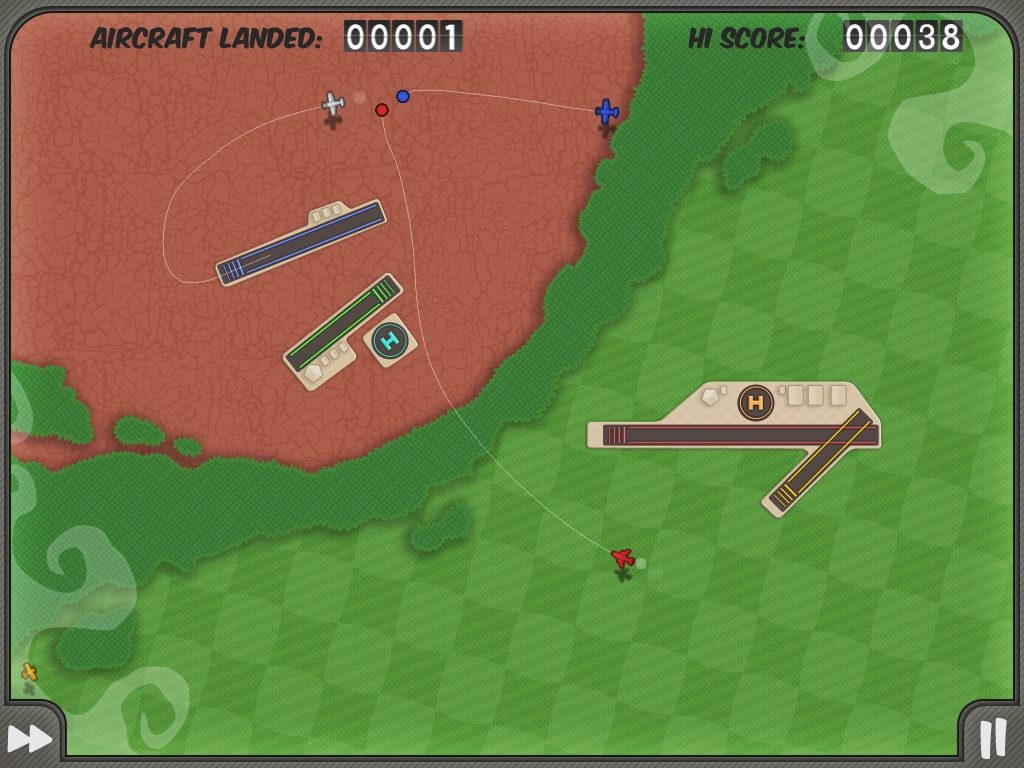 iOS 4.2, which is slated to hit this November, in addition to adding multi-tasking support, will also add Folders, AirPrint, "enhanced enterprise support," a unified e-mail inbox, dictionary enhancements, and AirPlay. Sounds hot, right? Oh! And Flight Control HD is pretty good. You should probably check it out.