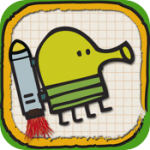 It's amazing to see the success of Doodle Jump [99¢], especially when you consider the meager beginnings of Lima Sky, which essentially is little more than two brothers building simple games for the iPhone. Igor and Marko Pusenjak announced this afternoon that since its release, the game has been downloaded over 5 million times, which they believe is a first on the App Store.
Since its initial release, Doodle Jump has become somewhat of a pop culture phenomenon. It's been mentioned on the show Big Bang Theory, spoofed on the Jimmy Fallon Show, and the doodler himself has even been spotted on stage with Lady Gaga.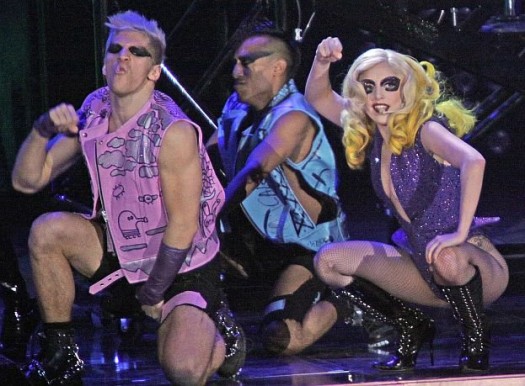 Doodle Jump like so many other games built in one or two man teams perfectly embodies the indie spirit of the App Store. It's hard to say what really made Doodle Jump take off like it has, but it's unreal to think that the $99 a year Lima Sky pays for their iPhone SDK license has given them access to their pool of 5 million customers, and even more remarkable to think that this is barely 5% market penetration, per the "over 100 million devices" figure Steve Jobs quoted in his latest keynote address.
The Pusenjak brothers seem to be planning to keep the regular updates coming, with an underwater Doodle Jump theme in the works. After winning an Apple Design Award this year at WWDC, I'm confident that Lima Sky will keep the updates rolling for some time to come. Either way, it's no secret that we love Doodle Jump around here. If you haven't yet, give episode #10 of our podcast a listen, we interviewed Igor regarding the game and his company a few million downloads ago.