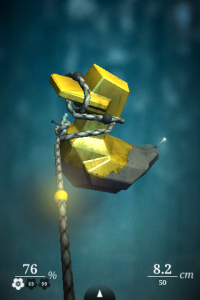 Secret Exit has started posting some "work in progress" screenshots for the iPhone/iPod Touch version of Zen Bound 2.
The sequel was originally scheduled for an iPhone 3GS release but was later diverted to an iPad specific release. Secret Exit is still working on an iPhone and iPod Touch version of the game and promises it will run both on new and older devices. Of course, the newer devices will see the benefit of specific visual tweaks.
The iPad version of the game includes more levels of shorter length offering a larger variety of themes and gameplay modes. Visuals were enhanced with new textures, reflections/shadows and dynamic shift. Finally, they included a new game element called "paint bombs".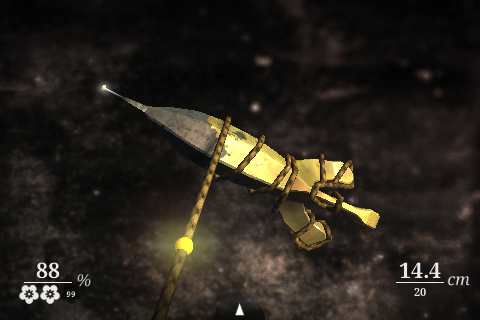 Of course, the company is reluctant to provide a specific release date for the project, but it still appears to be a number of months off.