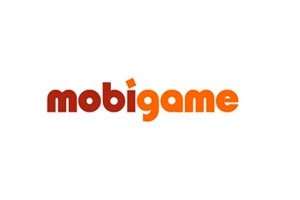 Mobigame, creators of Edge and Cross Fingers, have submitted a fresh game to the Apple according to a recent tweet from their official Twitter account.
"Sent a new game to Apple review team today," the tweet, which was sent roughly an afternoon ago, simply reads.
As for what this new game is, the studio is remaining tight-lipped. In a response to a follower asking for a preview build, Mobigame said the studio plans to wait until the game clears the approval process before handing it out. Mobigames didn't divulge what the title actually is.
In another tweet, though, it was promised that the new game will "be one of the funniest iPhone games ever."
Update: Mobigame's David Papazian responded to our request for comment and told us that the studio is working on two games at the moment. One of those titles is a "very ambitious" 3D game. The other is this title — "an old school game with a lot of fun."
Papazian gave us the pitch via e-mail.
"As Jack the lone truck driver, (you) take control of an 18-wheeler as you dash through American landscapes in true Russ Mayer fashion. The game puts you in very hot pursuit of Alpha Chick, a blonde bombshell in a red corvet. Honk the horn, dodge vehicles, get bonuses and race for the ultimate price: the girl.
"The cartoon animations, the sounds, tunes, and the general atmosphere of this game make it one of the funniest game on the iPhone."
Mobigame's last game Cross Fingers [App Store / 1.99], a click-and-drag Tangam-style puzzle title, won over purchasers. We liked it's chilled atmosphere, simplistic visuals, and grounded design.
EDGE, Mobigame's other app, is even better. The trademark spat revolving around the title's name, however, often overshadows its components and design.