One of the early classic iPhone games PapiJump is now available for the iPad. We first discovered PapiJump back in August, 2008 and found it to be a surprisingly fun experience. The game later inspired Lima Sky's Doodle Jump which has also been a massive success.
While Lima Sky is still putting the final touches on their iPad version of Doodle Jump, you can play PapiJump on the iPad for free.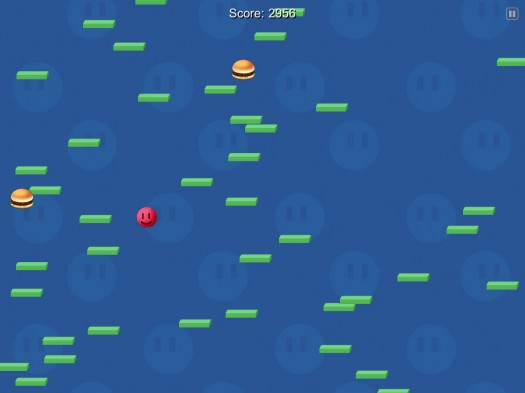 I can't say PapiJump for iPad is anything more than a novelty, but it plays differently than you might expect. The iPad version will play in both landscape and portrait, though I found the landscape (steering wheel hold) more natural. In contrast, the iPhone version has always been a one-handed portrait affair. Sunflat has also added swipe and touch controls to the iPad verison.
App Store Link: PapiJump for iPad, Free
Meanwhile, James Cameron's Avatar from Gameloft is now available in an iPad version.
The iPad-optimized version does not appear to have any new content, but does have improved graphics and reconfigured controls for your iPad-enjoyment.
App Store Link: James Cameron's Avatar for iPad, $9.99