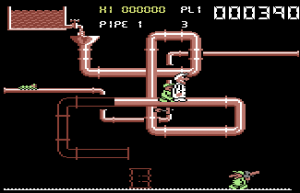 Last month we reported that a number of highly notable retro titles are on the way as DLC for Manomio / Kiloo's C64 for iPhone [App Store] emulator. We've just gotten an update from the developers, naming the first of the upcoming releases.
The first new games out of the gate will be Super Pipeline and Super Pipeline II from Taskset as well as Paperboy from Elite. The Super Pipeline games will cost $0.99, while Paperboy will go for $1.99 as in-game DLC. Following these first titles into the app will be several as yet unnamed free titles.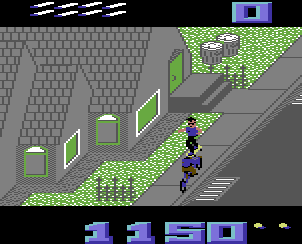 The developers previously indicated that the app's forthcoming v1.5 update will be focused on usability and playability, with some control and UI tweaks. Kiloo has just pointed further down the road to the v1.6 update that will follow, which they indicate will bring the notable update of customizable controls. We're glad the folks behind C64 for iPhone are keeping the ball rolling for retro fans like myself.