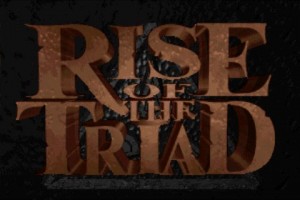 Last week we noted that an iPhone port of the PC classic Rise of the Triad, which we first caught wind of back back in July, had been made official and would soon be hitting the App Store. We're happy to report that the game has gone live [App Store] and those wanting to take on maniac cult leader El Oscuro and his minions on the iPhone are in luck.
Apogee / Mobila Interactive's iPhone port of ROTT brings all there is to like about 1994 PC original to our favorite mobile platform. The game features 32 levels, a choice of five characters to play (each with unique attributes), five different, customizable controls schemes, and the original game's full soundtrack. A notable feature of the original at the time, the player can look both up and down — up to 45 degrees in either direction — to better take in the surroundings. And the original's horde of minions, comprised of ten digitized enemies (Apogee employees at the time), is fully represented.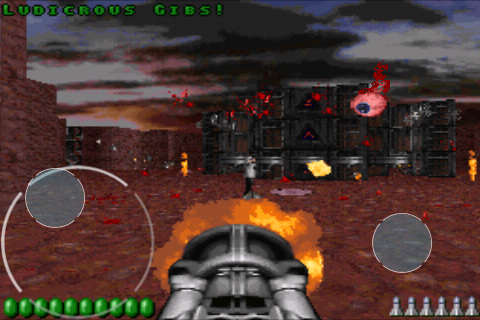 I've spent some time with the game and can say that, while the standard formula of mouse + keyboard is definitely the ideal control method for an FPS such as this, the variety of control options offered in the iPhone port of the game, which utilize combinations of both touch and accelerometer controls, should make it easy for most players to find a system that they are comfortable with. It's not perfect — I'd like to see a sensitivity setting for the left / right swipe view controls, for instance — but it works well enough. And it's great fun to get back to this title I enjoyed so many years ago.
Back in 1994, ROTT was a nice alternative to DOOM. And, just as there's certainly a place for DOOM on the iPhone today, so is there a place for Rise of the Triad. For fans of the original, this is an automatic buy, and for anyone else who still enjoys an occasional round of DOOM on the go, Rise of the Triad is a nice alternative that may well be worth a look.
App Store Link: Rise of the Triad, $4.99