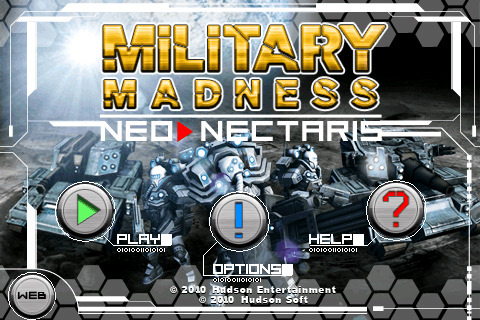 Hudson Entertainment just released an iPhone version of the classic turn based strategy game Military Madness (or Nectaris). The hex map strategy game predates Advance Wars and was originally released for the TurboGrafx-16 back in 1989. The game has since seen a number of revisions including last year's revival for WiiWare, Xbox Live Arcade and the PlayStation Network.
The iPhone version is an adaptation of Military Madness 2 and is said to take full advantage of the iPhone's touch control and graphics capabilities.
Military Madness: Neo Nectaris delivers a complete, turn-based strategy game from the masters of the genre. Through 50 levels of blistering tactical gameplay, you'll be wrapped up in every battle, every move, every step of the way.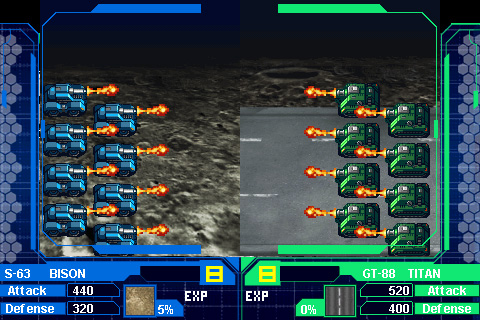 We'll take a closer look at this game later this week.
App Store Link: Military Madness, $4.99