Sonic is coming to the App Store soon to compete with other Sega characters in four Olympic events. The only two we're able to discuss in this preview are curling and snowboard cross, although it doesn't take much imagination to guess what the other two events might be.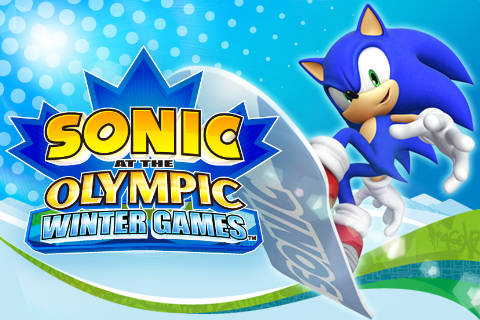 Curling is a team game where two teams of four players take turns sliding polished stones down a stretch of ice towards a target. Two sweepers walk in front of the stone sweeping the ice to change its direction and speed. It seems that curling has gained a curious amount of popularity in recent winter games, but if you haven't heard of it before I recommend reading the Wikipedia entry, as it downright crazy how complicated such a seemingly simple game can be.
The curling game is controlled by drawing on the screen to determine the direction and strength of your throw, and then swiping back and forth to sweep. The second event is snowboard cross, which is a short and simple snowboarding race with four characters racing at once. Snowboard cross is controlled with tilt controls, and you need to tilt to steer and land properly off of jumps.
Both games can be seen in our gameplay video:
Sonic at the Olympic Winter Games is coming in early 2010.