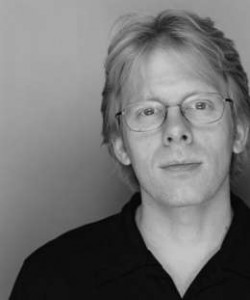 We once again had the opportunity to speak with id Software's John Carmack today. This time about Doom Classic [App Store], the iPhone, and his plans for the future among other things. We've included the audio of our complete interview in podcast format in our TouchArcade podcast [App Store], but have summarized several of the highlights here.
When we asked Carmack about the lack of 3G multiplayer in Doom Classic, it turns out he left it out because he doesn't feel the ping times over the cellular network are conducive to a good multiplayer experience, and unfortunately doesn't have plans to implement 3G multiplayer in any of id's action-twitch-FPS games– which pretty much covers most of their catalog.
Carmack isn't quite yet sure how exactly they will deploy Doom's vast array of extra content. In our previous interview he mentioned the likelihood of bringing Doom 2 levels along with several other level packs to Doom Classic. The two examples he gave for how they might roll out this extra content were either in discretely buyable level packs, or a completely different "premium" version of the game with every level that exists for Doom.
Most interesting is that he does have plans to eventually implement the ability for Doom Classic gamers to enjoy all kinds of player-created customized maps and other content, and cites Wolfenstein 3D Classic's [App Store] latest update which utilizes a specially formatted link inside of mobile Safari to import this data in to the game as an example of what they would like to do with Doom Classic. Carmack seemed very excited about the potential this system has.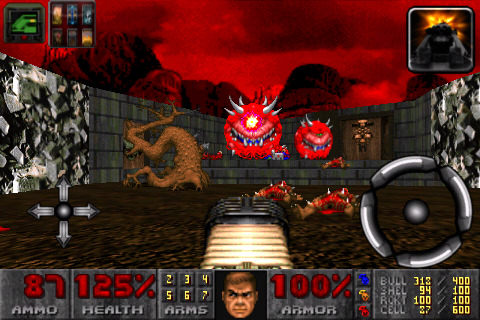 For those concerned about missing specific Wolf 3D control options (such as strafe) in Doom Classic, Carmack told us he regretted not simply including all of the Wolf 3D control methods and that he will likely add these missing control layouts in a future update.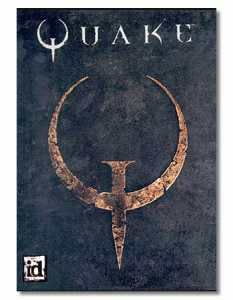 The next game we will see on the App Store from id Software will likely be Quake Classic, which will eventually be followed by Quake 2 and then Quake 3. The release date for Quake Classic, however, is likely several months off, and he's still shooting for one iPhone game per quarter. Carmack also reports that another "from scratch" iPhone-specific game is still in the plans at some point next year. This game hasn't even gone into the design phase, but he expects it to be based on Rage and be a combat/action/racing game.
Carmack also reveals he does follow the TouchArcade forums/comments to see how people are reacting to his games and was complimentary of the iPhone gaming community.
These are just a few of the points of our discussion with John Carmack, but the entire 20 minute interview is worth a listen. If you'd like to hear more about id Software, their games, and Carmack's feelings on the iPhone and the App Store, you can either subscribe to our podcast in iTunes, or download the file directly.
App Store Link: Doom Classic, $6.99
TouchArcade Podcast: Subscribe in iTunes or Direct Download (M4A, 10MB)